Probation Officer: Salary, Requirements and Career Overview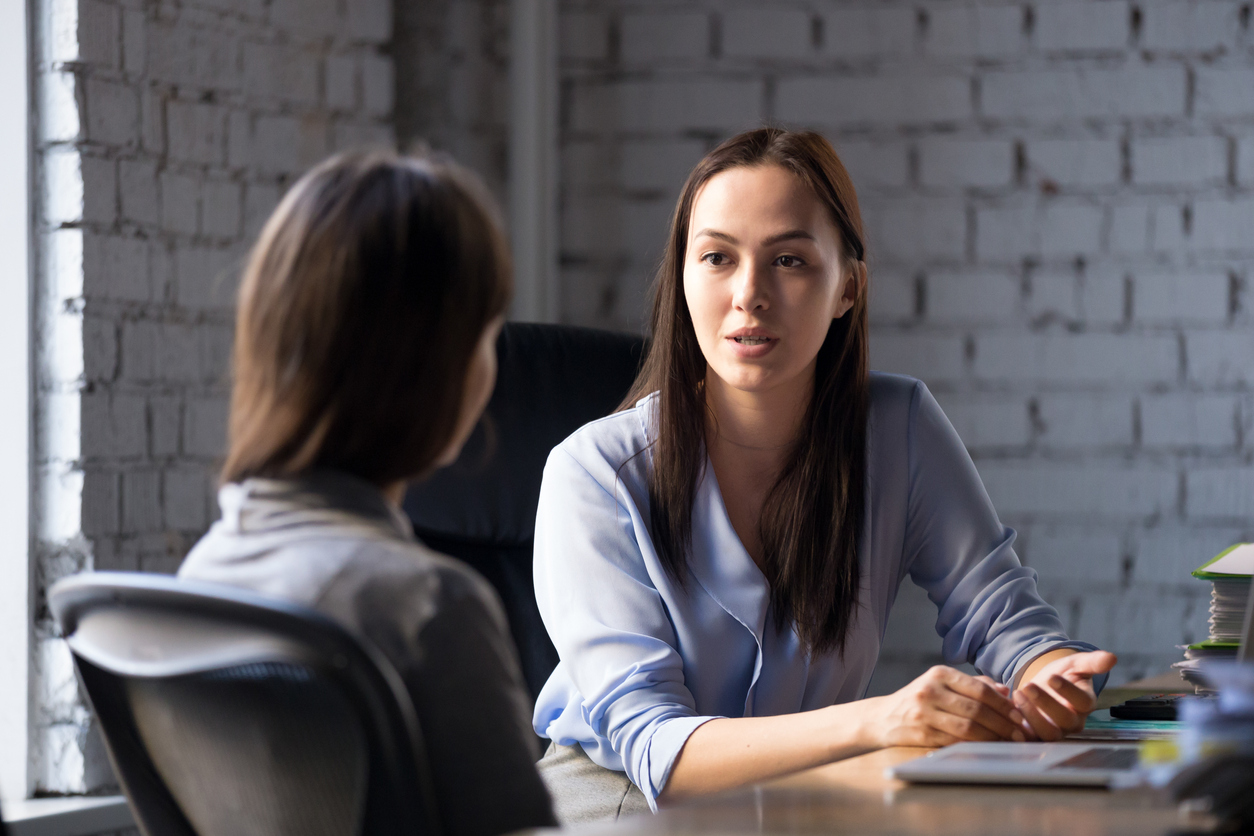 Probation Officer: Salary, Requirements and Career Overview ¶
One of the important functions of the criminal justice system is to look beyond the mere punishment of wrongdoers and embrace the positive aspects of rehabilitation. This rehabilitation includes a structure of laws, policies and processes aimed at providing a safe and sensible way for those convicted of crimes to re-enter society. Probation officers play a critical role in this rehabilitative process, making them key players in the criminal justice system.
For those who are interested in helping the convicted return to stable, healthy and law-abiding lives, the probation officer career path may hold much appeal. Before pursuing this career, it may be helpful to consider factors such as the probation officer salary, job requirements and basic responsibilities. Additionally, it can be helpful to explore criminal justice training options, including undergraduate degree programs.
What Does a Probation Officer Do? ¶
The court system will often order that individuals convicted of lawbreaking serve a period of probation, either as an alternative to incarceration or following the completion of a prison term. Probation is designed to prevent people from becoming repeat offenders. Those serving a probationary sentence may need to comply with certain court orders, such as remaining within a certain geographic area, not contacting certain individuals, abstaining from firearm ownership, or complying with certain mental health or addiction recovery treatment plans.
The role of the probation officer is to supervise these individuals, to ensure they are abiding by the terms of their probation and to support them as they seek to stay out of further legal jeopardy.
Probation Officer Job Description ¶
The day-to-day duties of a probation officer may vary from one position to the next, but some of the most common responsibilities include:
Collaborating with other law enforcement officers, including detectives and federal agents, and with social services professionals to ensure their client is receiving the necessary support
Checking in with clients at regular times to monitor their compliance with the terms of their probation
Coordinating housing, job placement and other services to help their clients have a stable life
Preparing and maintaining case files, records and progress reports
Arranging court-ordered rehabilitation or treatment programs and ensuring clients participate in these programs
Testifying in court proceedings
Investigating alleged violations
Filing reports of violation with the court
Probation Officer Education, Experience and Skill Requirements ¶
To succeed in this field, it is important to obtain the proper formal training, hands-on experience and professional skills.
Education ¶
Probation officers are generally required to have a bachelor's degree. The most common field of study is criminal justice, though some might seek education in social work or a related field. The goal is to develop knowledge of the criminal justice system and the kind of communication, social and professional skills that will be useful in helping offenders re-enter society. A degree in criminal justice can provide this background and more.
Experience ¶
Some probation officer roles may require applicants to have relevant career experience. This experience may be obtained by working in entry-level positions for the court system, in social work, in law enforcement or for a probation officer. Work in a corrections facility, case management office or counseling center may also qualify.
Skills ¶
Through academic training and hands-on experience, aspiring probation officers may build the skills for success in this field. Some examples of essential probation officer skills include the following.
Communication skills: Probation officers need strong verbal communication skills, both to convey important information to their clients but also to establish trust and rapport. Written communication skills are also critical, as probation officers must furnish the court system with regular reports.
Problem-solving skills: Probation officers often need to address obstacles that prohibit a client from successfully re-entering society. This may require taking a creative and pragmatic approach to problems such as lack of housing, lack of job opportunities, behavioral disorders and more.
Time management: The typical probation officer will be overseeing multiple clients at once, making it critical to practice sound time management and organizational skills.
Probation Officer Salary and Job Growth ¶
Those who are interested in a probation officer role will naturally have questions about salary and career opportunities.
The median annual probation officer salary was $60,300 as of May 2021, according to the U.S. Bureau of Labor Statistics. A number of factors can affect this salary, including level of education and years of experience.
The BLS notes little or no current job growth for this profession, but this is likely only temporary. As probation continues to be a significant part of the American criminal justice system, ongoing openings and opportunities in the field are expected to expand.
Play a Vital Role in Rehabilitation ¶
Probation is an important way to help people move on from their mistakes, and to successfully achieve a safe, law-abiding and meaningful life. To prepare for success as a probation officer, and to command the highest possible probation officer salary, start with a high-quality education.
An excellent choice is the Bachelor of Science (BS) in Criminal Justice degree from Hilbert College Global which provides the skills and expertise for success in a range of criminal justice positions. Learn more about how earning a BS in Criminal Justice can help you pursue your professional goals.
Recommended Readings
6 Criminal Justice Career Fields for Graduates
Types of Criminal Justice Degrees: BA vs. BS
How to Become a Substance Abuse Counselor
Sources:
Better Teams, Probation Officer Job Description
Chron, The Importance of Probation Officers
Idaho Department of Correction, Probation & Parole Officer Duties
Indeed, How To Become a Probation Officer
U.S. Bureau of Labor Statistics, Probation Officers and Correctional Treatment Specialists