Admissions
Find Your Space to Grow
Discover Personal and Professional Fulfillment ¶
At Hilbert College Global, we're bringing online education down to earth with an inclusive learning environment, personalized support from industry-experienced faculty members and transfer-friendly policies that set you up for success.
We take pride in offering flexible scheduling, affordable tuition and accelerated degree programs so that you can transform your career on terms that make sense for you. Our programs are proven to generate real-world success, with over 90% of our undergraduates reporting positive career outcomes after earning their diplomas.
Are you ready to claim your purpose and discover fulfillment, both personally and professionally? Welcome to Hilbert.
Admissions Process
Applying to Hilbert College Global is fast, simple and completely free. We're committed to serving transfer students by accepting AP, IB, CLEP and Dantes (DSST) credit. We'll also waive general education requirements for students who have earned at least 60 credit hours through prior education.
To complete your application, take the following steps.
Create an account and set a password.
Provide the required materials in the application portal:

Completed application
Official transcripts from high school and any other collegiate institutions where you've attended
Send transcripts to onlineadmissions@hilbert.edu or by mail to: Online Admissions, Hilbert College Global, 5200 South Park Avenue, Hamburg, New York, 14075

Once we receive your completed application and transcripts, your assigned admissions counselor will connect with you personally to guide you through the remainder of the enrollment process.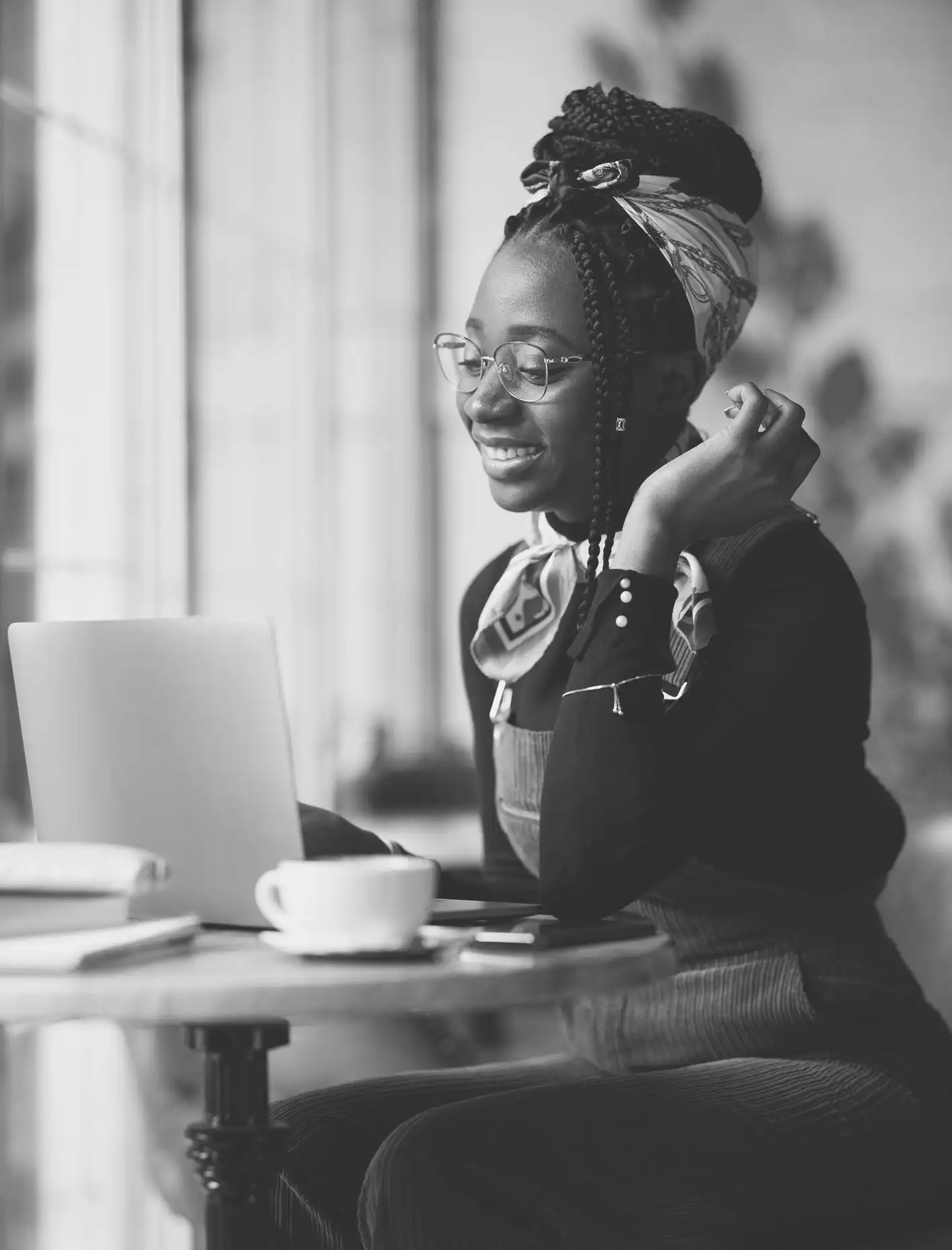 Want to learn more about Hilbert College Global's programs?
Fill out the form below, and an admissions representative will reach out to you via email or phone with more information.
After you have completed the form, you will be automatically redirected to explore more information about Hilbert College Global and your chosen program.
or call +1 (716) 320-7900
By submitting this form, I am providing my digital signature agreeing that Hilbert College Global may email me or contact me regarding educational services by telephone and/or text message utilizing automated technology at the telephone number(s) provided above. I understand this consent is not a condition to attend Hilbert College Global or to purchase any other goods or services.
Thank you for your interest!
Call now to speak with one of our career success advisors.