Bachelor of Arts in Psychology
Amplify Good in the World
Want to Advance Your Career? Hi. Welcome to Hilbert. ¶
At Hilbert College Global, our online BA in Psychology program prepares you to become a mental health leader who drives positive change in the communities you care about most. You'll develop the crucial critical thinking, communication and research skills to fuel meaningful growth in the next step of your journey—whether that's entering the workforce or continuing your education through graduate study.
Our expert, industry-experienced faculty and small class sizes foster a supportive online community that empowers you to use your degree for social good. And once you've graduated, you'll be welcomed into a supportive alumni network that offers a lifelong sense of belonging.
Are you ready to advance your psychology career and make an impact in the lives of others? Join us at Hilbert.
Illuminate the Goodness Around You
Earning a bachelor's degree in psychology prepares you for a wide variety of purpose-driven careers that provide a significant opportunity for impact. During your time in our online program, you'll develop a firm understanding of:
Critical and analytical thinking
Human behavior
Human similarity and diversity
Mental health
Social services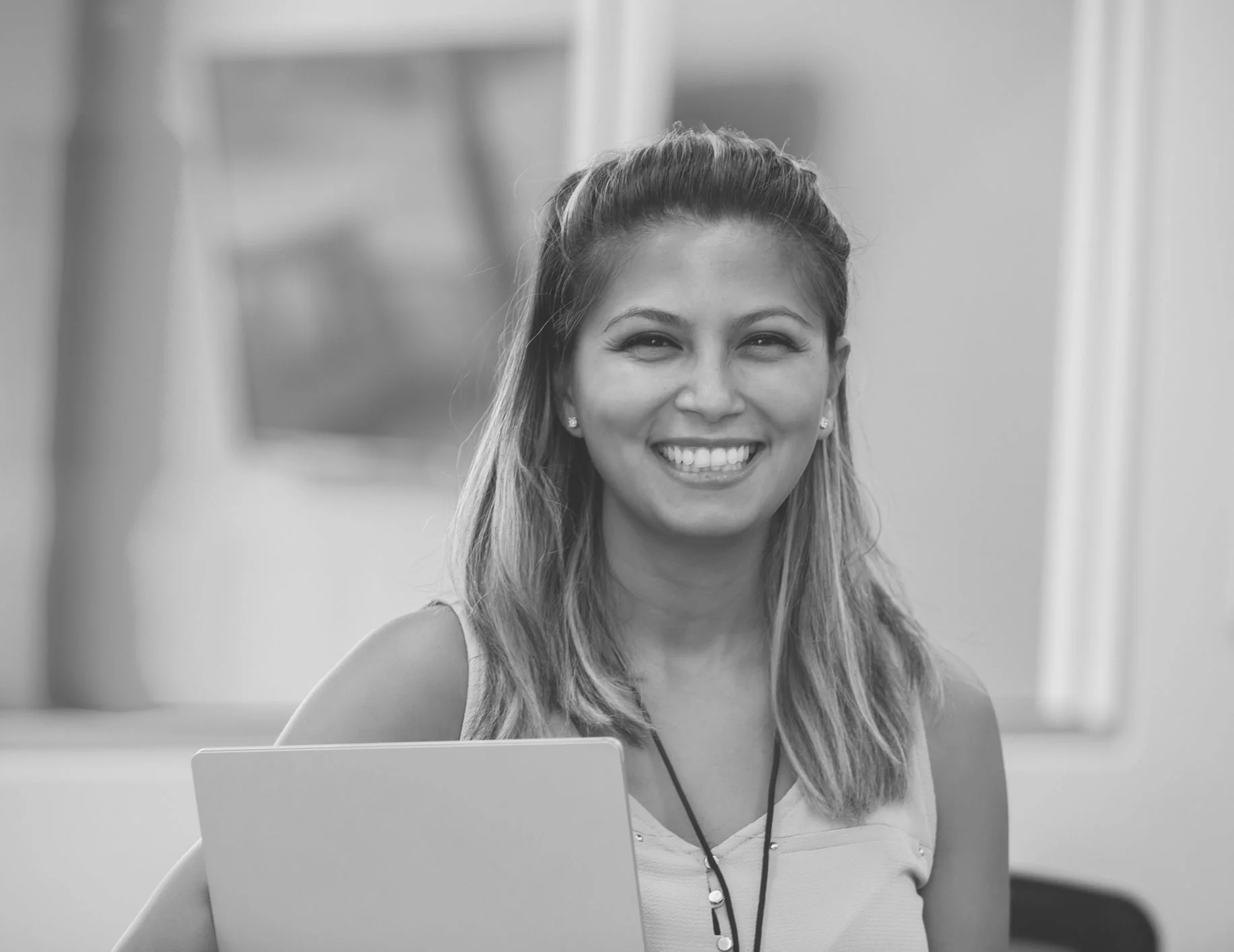 Find Your Career Path
Psychology professionals serve as the backbone to mental health services across the nation. According to the U.S. Bureau of Labor Statistics, more than 3 million Americans have earned a psychology degree, with these degree holders working in fields such as health care, education, management and more. Some of the career paths that our graduates take include*:
Medical and Health Services Manager
Median Annual Salary: $101,340
School and Career Counselor or Advisor
Median Annual Salary: $60,510
Community Health Worker
Median Annual Salary: $46,590
Substance Abuse, Behavioral Disorder and Mental Health Counselor
Median Annual Salary: $60,360
Human Resources Specialist
Median Annual Salary: $62,290
*Salary information provided by the U.S. Bureau of Labor Statistics.

Curriculum & Courses
Required Courses in Major (13 Courses, 39 Credit Hours) ¶
EN 341 Advanced Writing (3 credits)
PSY 101 Introduction to Psychology (3 credits)
PSY 102 Topics in Psychology (3 credits)
PSY 240 Biopsychology: The Biological Basis of Human Behavior (3 credits)
PSY 297 Research Design and Analysis I (3 credits)
PSY 298 Research Design and Analysis II (3 credits)
PSY 397 Junior Seminar (3 credits)
PSY 412 Psychological Tests and Measurement (3 credits)
PSY 430 History of Psychology (3 credits)
Clinical Psychology Elective (3 credits)
Cognitive Psychology Elective (3 credits)
Developmental Psychology Elective (3 credits)
Social Psychology Elective (3 credits)
Major Electives, Upper Level (3 Courses, 9 Credits Hours) ¶
Psychology Elective, Upper Level (3 courses, 3 credits each)
Senior Capstone (2 Courses, 6 Credits) ¶
PSY 497 Senior Honors Project (3 credits)
PSY 498 Senior Honors Project (3 credits) or
PSY 496 Senior Project (3 credits)
General Education Requirements (7 Courses, 21 Credit Hours) ¶
COM 151 Public Speaking (3 credits)
EN 101 College Writing (3 credits)
EN 102 Writing in the Humanities (3 credits)
GS 101 Foundations Seminar (3 credits)
GS 201 Service Learning and Civic Engagement (3 credits)
PS 402 Junior Symposium (3 credits)
RS 206 Franciscanism (3 credits)
Specific General Education Core Modules (7 Courses, 21 Credit Hours) ¶
American History/Western Civilization Elective (3 credits)
Foreign Culture and Language Elective (3 credits)
Natural Science Elective (3 credits)
General Education Elective (3 credits)
Art Elective (3 credits)
Humanities Elective (3 credits)
Mathematics Elective (3 credits)
General Electives (5 Courses, 15 Credit Hours) ¶
All College Electives (5 courses, 3 credits each)
Electives, Upper Level (3 Courses, 9 Credit Hours) ¶
All College Electives, Upper Level (3 courses, 3 credits each)
Faculty
You'll learn from faculty members who have been recognized for excellence by such organizations as the Psychological Association of Western New York and the Northeastern Gerontological Society.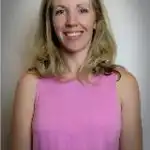 "I love taking
online classes

. The workload is the same that it would be for in-person classes, except you're getting the material and essentially teaching yourself every week, along with the PowerPoint notes provided by your professor. I can go at

my own pace

!"

Kaitlyn Davidson,

Psychology Transfer Student
Financing Your Degree
$450 per credit
Average time to complete: 4 years
120 credits
At Hilbert College Global, we're committed to making your education affordable and accessible. For a full-time student on a four-year track, the cost of tuition will be $13,500 per year. However, our transfer-friendly policies and financial aid may significantly reduce the cost of your degree.
Inclusive Community
Our cultural foundation in inclusivity and support creates a welcoming learning community that guides students to become servant leaders.
High ROI
Hilbert was ranked in the top 25% in the nation for return on investment by Georgetown University's Center on Education and the Workforce.
Attentive Faculty
Thanks to a 12:1 student-to-instructor ratio, you'll develop strong relationships with our industry-leading faculty members, who are committed to your success.
Real-World Curriculum
You'll gain knowledge in key areas such as finance, accounting, supply chain and human resources, making you a valuable contributor to organizations across industries.
Flexibility
All courses are asynchronous and last eight weeks, with six convenient start dates throughout the year.
Specialized Education
You'll have the opportunity to pursue your individual interests through faculty-guided research projects and participation in activities of the Psychology Student Club.
The next class start date is approaching. Don't wait to apply!
Get Your Degree While You Work
Flexible scheduling, affordable tuition and accelerated degree programs allow you to balance your personal and professional life while earning your degree.
APPLY NOW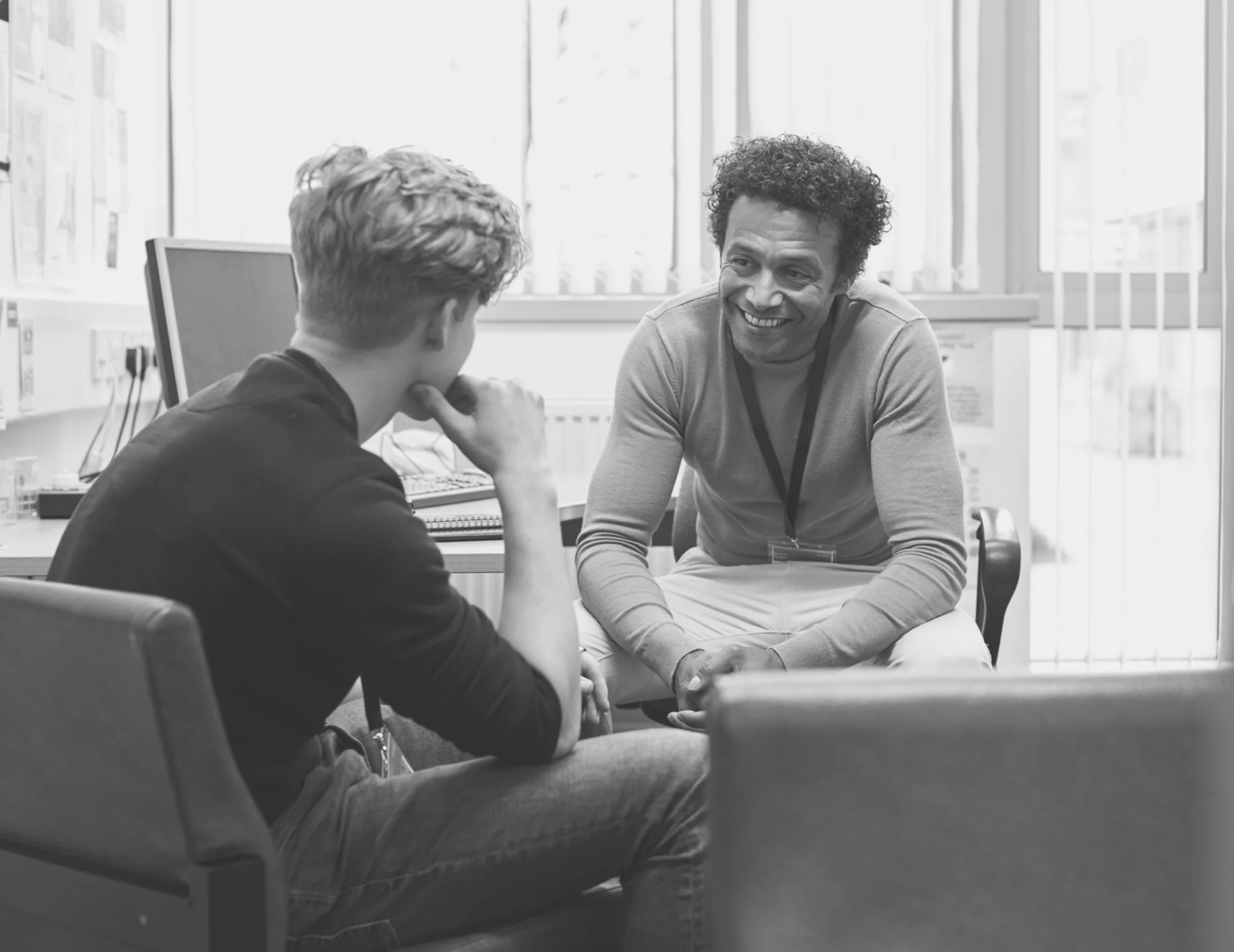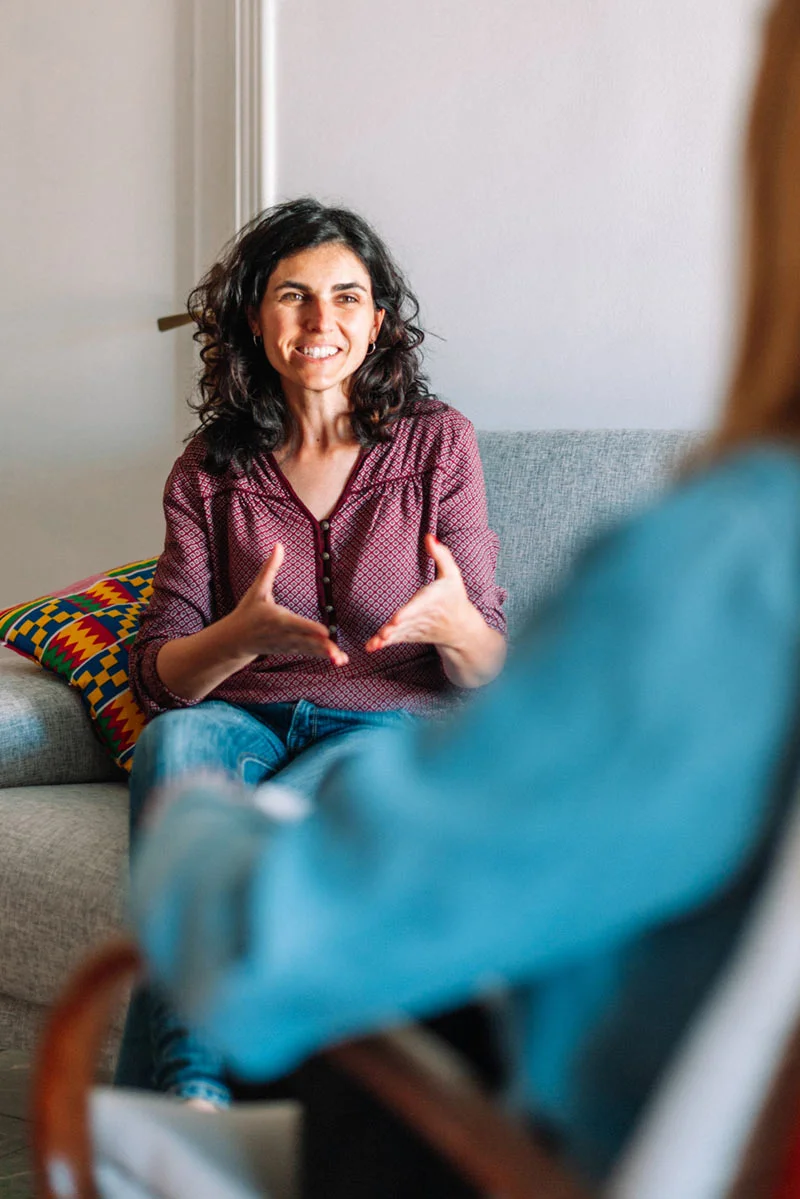 Your Space to Belong
Applying to Hilbert College Global is fast, simple and completely free. We're committed to serving transfer students by accepting AP, IB, CLEP and Dantes (DSST) credit. We'll also waive general education requirements for students who have earned at least 60 credit hours through prior education.
To complete your application, take the following steps.
Create an account and set a password.
Provide the required materials in the application portal:

Completed application
Official transcripts from high school and any other collegiate institutions where you've attended
Send transcripts to onlineadmissions@hilbert.edu or by mail to: Online Admissions, Hilbert College Global, 5200 South Park Avenue, Hamburg, New York, 14075

Once we receive your completed application and transcripts, your assigned admissions counselor will connect with you personally to guide you through the remainder of the enrollment process. Have questions or concerns? We're here to help. Contact us at +1 (716) 320-7900 or by email at admissions@online.hilbert.edu.
About Hilbert College Global
Hilbert College is an independent institution of higher learning that embraces its Franciscan heritage and values. Students from diverse backgrounds learn through liberal arts and professional programs to become informed citizens committed to serving and strengthening their communities.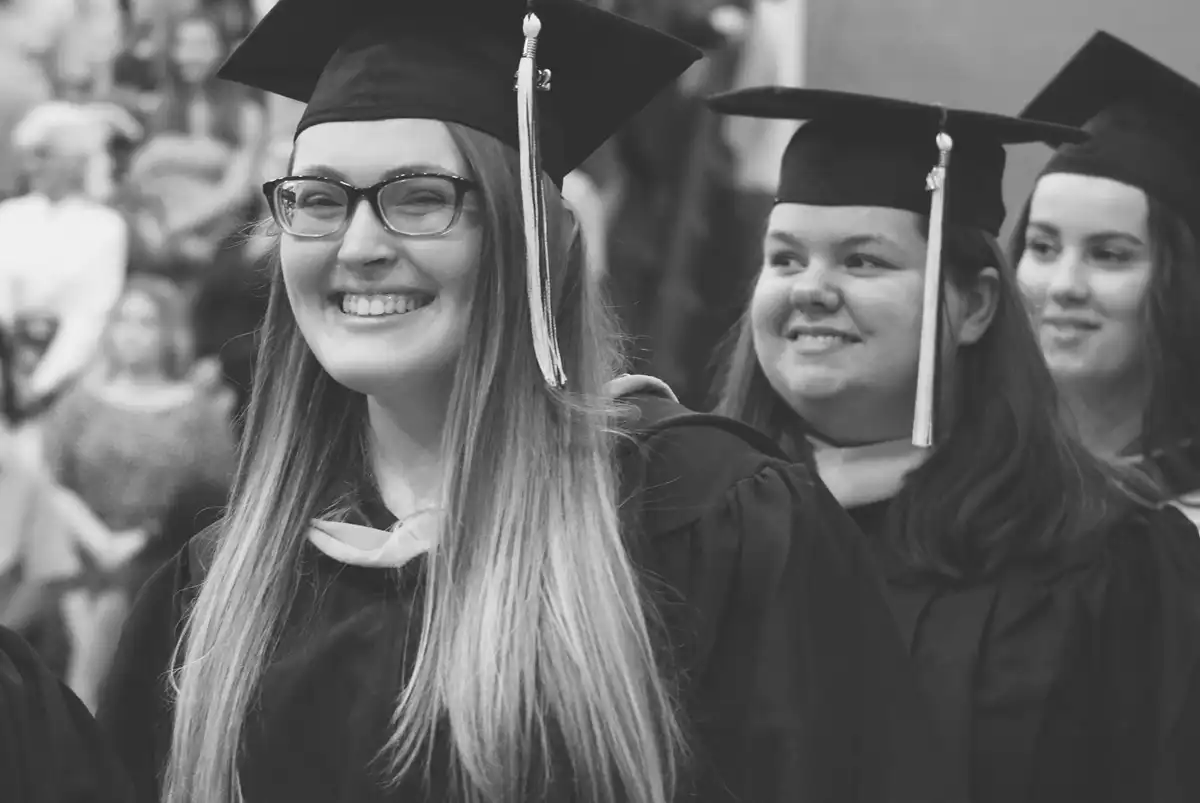 Want to learn more about Hilbert College Global's programs?
Fill out the form below, and an admissions representative will reach out to you via email or phone with more information.
After you have completed the form, you will be automatically redirected to explore more information about Hilbert College Global and your chosen program.
or call +1 (716) 320-7900
By submitting this form, I am providing my digital signature agreeing that Hilbert College Global may email me or contact me regarding educational services by telephone and/or text message utilizing automated technology at the telephone number(s) provided above. I understand this consent is not a condition to attend Hilbert College Global or to purchase any other goods or services.
Thank you for your interest!
Call now to speak with one of our career success advisors.