Master's Degree Programs
Where Career Transformation Happens
Want to Change Your Life? Welcome to Hilbert. ¶
Earning a master's degree can serve as a powerful step toward personal and professional fulfillment. At Hilbert College Global, we've built our online master's degrees to be accessible and applicable so that you can do more with your career and make a greater impact in your community.
Our experienced, industry-savvy faculty members deliver career-focused curriculum while encouraging students to use their work as a means to improve the world around them. Our graduates support each other, illuminate opportunities for meaningful change, and offer a helping hand to those leading that change.
If you're looking for an empowering, welcoming atmosphere to get the skills you need to amplify good in the world, then you belong at Hilbert College Global.
Master in Public Administration (MPA)
Choose from a General or Healthcare Administration degree to get the skills you need to advance your career and influence policies and programs in your community.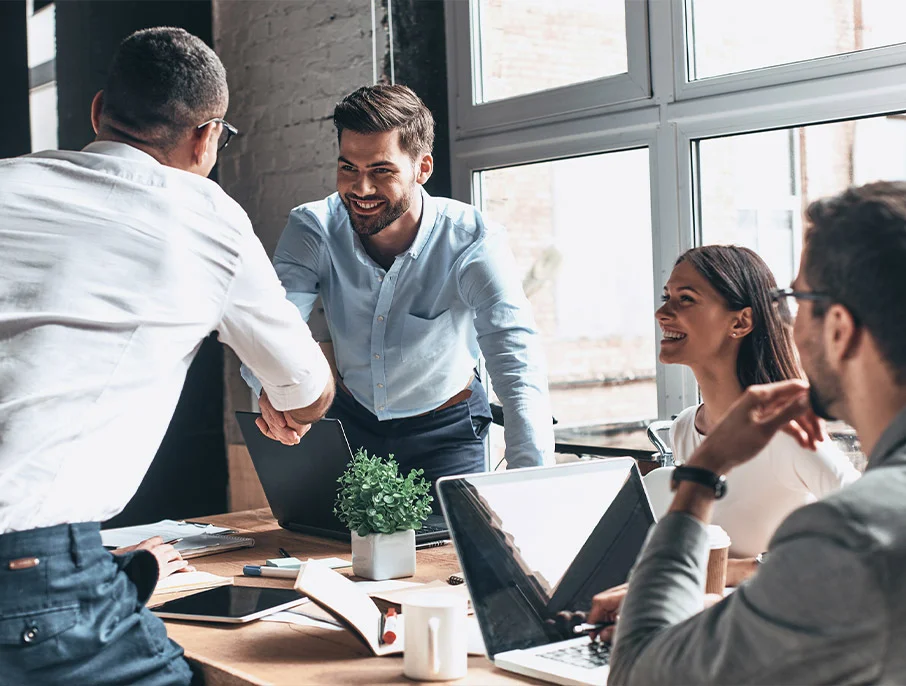 The next start date is approaching*. Request more information today!
Online coursework, affordable tuition and accelerated degree programs allow you to balance your personal and professional life while earning your degree.
* Graduate programs start every Fall and Spring semester
APPLY NOW
No GRE/GMAT Requirements
At Hilbert College Global, we leverage a holistic admissions process that values the whole student. That's why we don't require any standardized testing for admission—including the GRE and GMAT.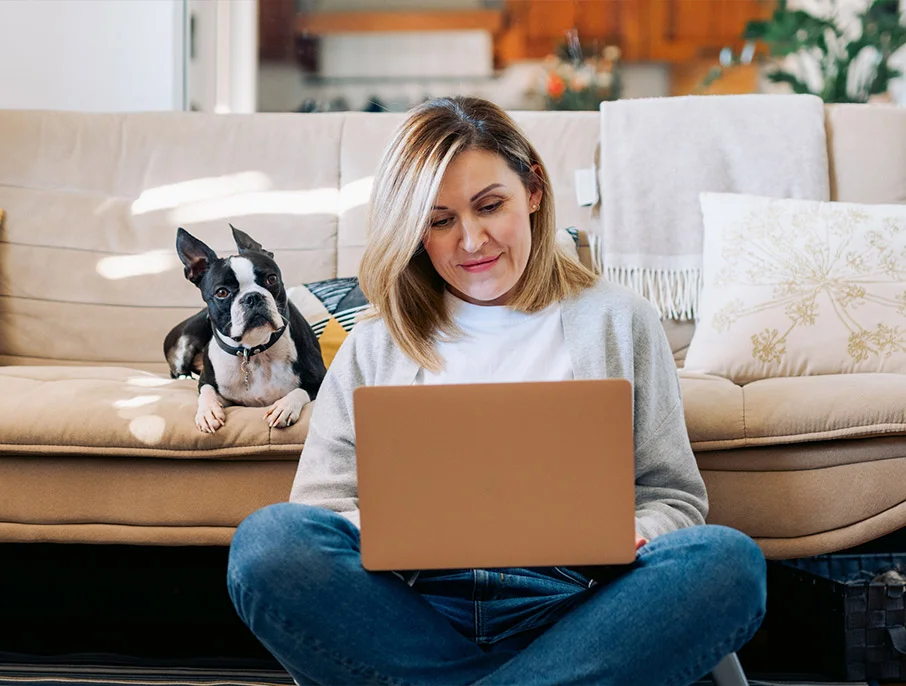 Choose Hilbert for Your Online Master's Degree
High Value Education
Hilbert College was ranked in the top 25% in the nation for return on investment, according to Georgetown University's Center on Education and the Workforce.
Servant Leadership Emphasis
Our academic approach focuses on holistic education that promotes social justice, respect and service, preparing our students to amplify good in the world.
Intimate Learning Experience
With a 12:1 student-to-faculty ratio, Hilbert College Global professors will know your name and give you personalized attention.
Built for You
Online coursework, affordable tuition and accelerated programs make Hilbert degrees accessible, allowing students to balance their personal and professional lives while earning a degree.
About Hilbert College
Hilbert College is an independent institution of higher learning that embraces its Franciscan heritage and values. Students from diverse backgrounds learn through liberal arts and professional programs to become informed citizens committed to serving and strengthening their communities.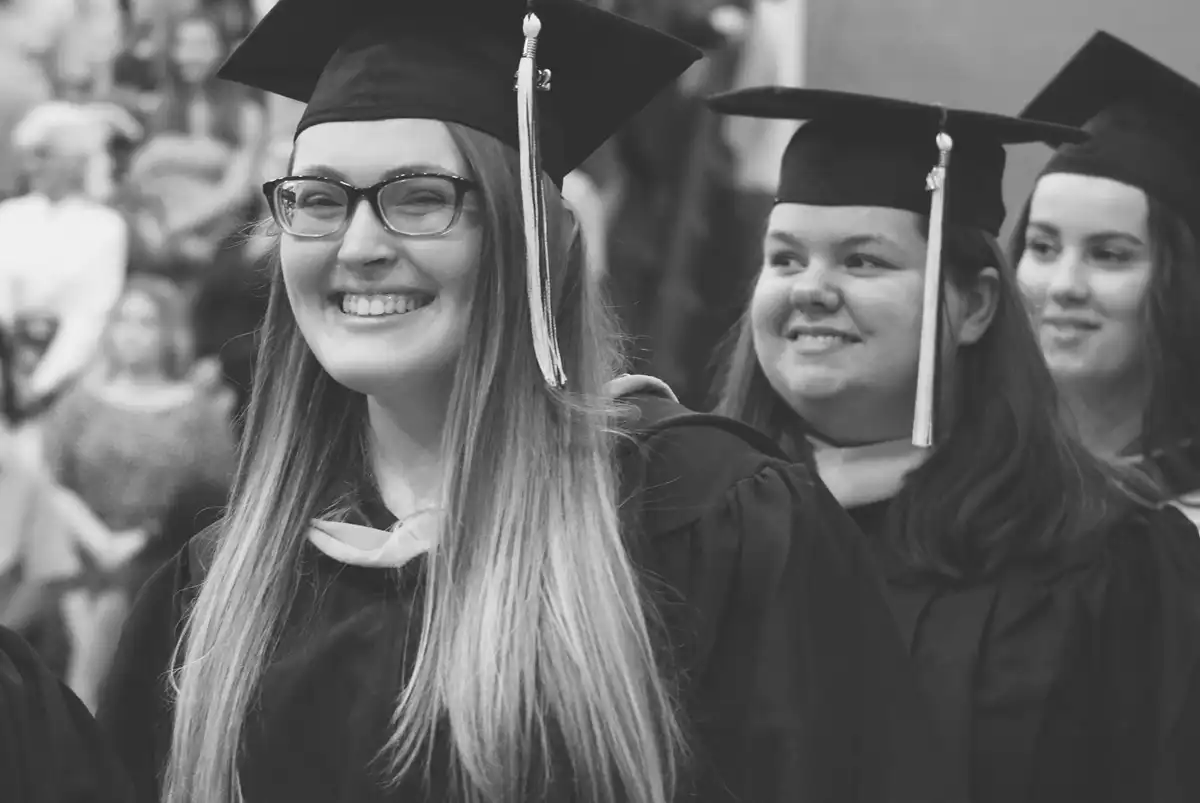 Want to learn more about Hilbert College Global's programs?
Fill out the form below, and an admissions representative will reach out to you via email or phone with more information.
After you have completed the form, you will be automatically redirected to explore more information about Hilbert College Global and your chosen program.
or call +1 (716) 320-7900
By submitting this form, I am providing my digital signature agreeing that Hilbert College Global may email me or contact me regarding educational services by telephone and/or text message utilizing automated technology at the telephone number(s) provided above. I understand this consent is not a condition to attend Hilbert College Global or to purchase any other goods or services.
Thank you for your interest!
Call now to speak with one of our career success advisors.