Master of Science in Criminal Justice Administration
Amplify Good in the World
Where Career Transformation Happens ¶
Hilbert College Global is nationally recognized as a criminal justice education leader because our programs are founded in servant leadership. We help mold the criminal justice professionals our world needs: those committed to strengthening communities through equitable policy and practice.
Our online Master of Science (MS) in Criminal Justice Administration is designed to give you a comprehensive understanding of the criminal justice system from investigations and the courts all the way to rehabilitation and forensics. Whether you want to move into a management position or excel in your current position of leadership, Hilbert College Global gives you a convenient and flexible means to grow, personally and professionally.
What You'll Learn in the MS in Criminal Justice Administration
At Hilbert College Global, we're committed to teaching you the practical skills for real-world application so that you can maximize your influence and impact. During your time in the online program, you'll explore:
Major trends in public administration, specifically in the nonprofit, criminal justice and government sectors
Research designs as applied to problems of criminal justice, including tools available to criminal justice professionals
The status and role of police institutions in contemporary U.S. society with the intent of critiquing the strengths and weaknesses of our current system
The history and practice of social control, including incarceration, diversion and community-based corrections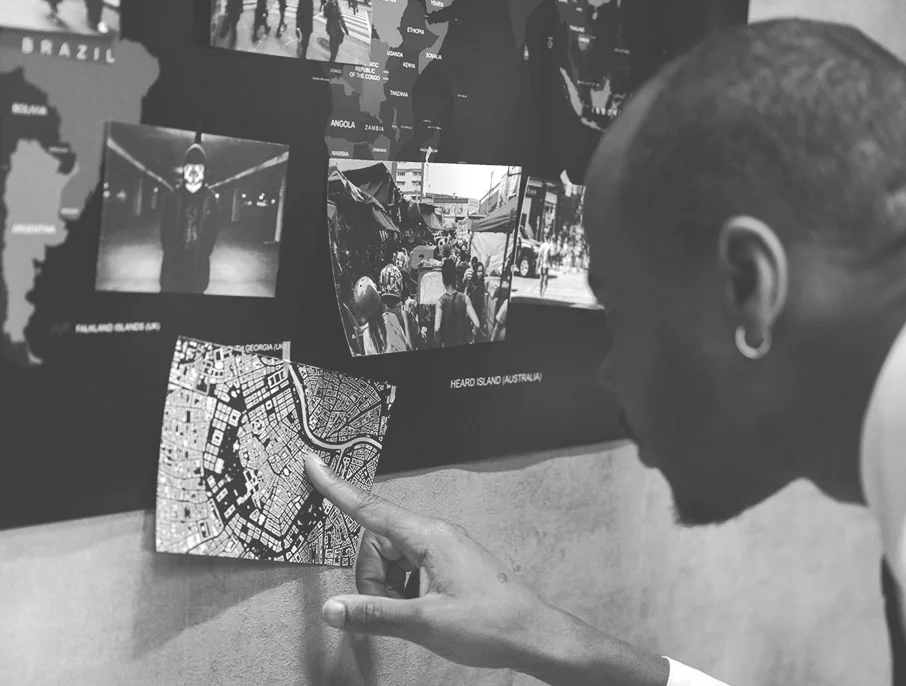 Advance Your Criminal Justice Career
Earning an online master's in Criminal Justice Administration from Hilbert College Global can help you advance your salary potential and increase your impact. The exciting career paths our graduates take include the following:
Political Scientist (Policy Analyst)*
2021 Median Annual Salary: $122,510
Federal Special Agent**
Average Annual Salary: $86,920
Detective/Criminal Investigator*
Median Annual Salary: $83,640
Emergency Management Director*
Median Annual Salary: $76,730
Intelligence Analyst**
Average Annual Salary: $74,557
*Salary data from the U.S. Bureau of Labor Statistics
**Salary data from Payscale

Curriculum & Courses
Required Courses (36 Total Credits) ¶
CC 500 Organization Theory & Management (3 credits ; 8 weeks)
CJA 601 Proseminar in Criminal Justice Administration (3 credits ; 8 weeks)
CJA 640 Research Methods (3 credits ; 15 weeks)
CC 510 Program Planning & Evaluation (3 credits ; 8 weeks)
CC 505 Introduction to Graduate Statistics (3 credits ; 15 weeks)
CJA 679 Research Project / Independent Study (3 credits ; 8 weeks)
CJA 645 Nature and Causes of Crime (3 credits ; 8 weeks)
CC 515 Finance and Budgeting (3 credits ; 8 weeks)
CJA 660 Policing in Contemporary Society (3 credits ; 8 weeks)
CJA 650 Criminal Law (3 credits ; 8 weeks)
CJA 670 Penology (3 credits ; 8 weeks)
CJA 680 Capstone (3 credits ; 15 weeks)
Faculty
You'll work with professors to conduct research through Hilbert's Institute for Law and Justice, a nationally renowned resource for a wide range of law and justice-related issues.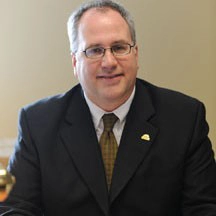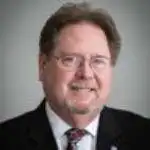 John P. Culhane Jr., JD
Associate Professor of Criminal Justice
716-649-7900, ext. 316
jculhane@hilbert.edu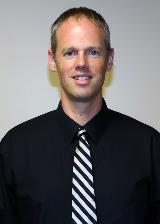 Financing Your Degree
$650 per credit
36 credits
Finish in as few as 16 months
At Hilbert College Global, we're proud to offer a top-tier Master of Science in Criminal Justice Administration degree in an online setting at a competitive price.
Inclusive Community
Our cultural foundation in inclusivity and support creates a welcoming learning community that guides students to become servant leaders.
High ROI
Hilbert was ranked in the top 25% in the nation for return on investment by Georgetown University's Center on Education and the Workforce.
Attentive Faculty
Thanks to a 12:1 student-to-instructor ratio, you'll develop strong relationships with our industry-leading faculty members, who are committed to your success.
Real-World Curriculum
You'll gain knowledge in key areas such as finance, accounting, supply chain and human resources, making you a valuable contributor to organizations across industries.
Togetherness
With our cohort model, you'll share courses and experiences with the same group of classmates — start together, finish together.
Meaningful Courses
Courses in diversity and ethics help you to stand out to potential employers who are prioritizing DEI initiatives.
The next class start date is approaching*. Request more information today!
Get Your Degree While You Work
Online coursework, affordable tuition and accelerated degree programs allow you to balance your personal and professional life while earning your degree.
* Graduate programs start every Fall and Spring semester
APPLY NOW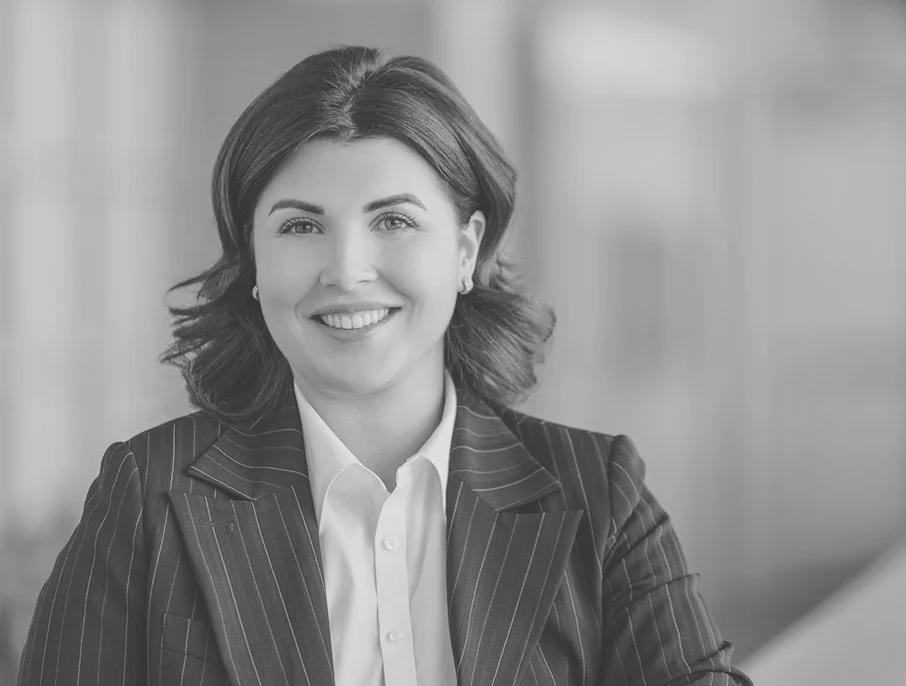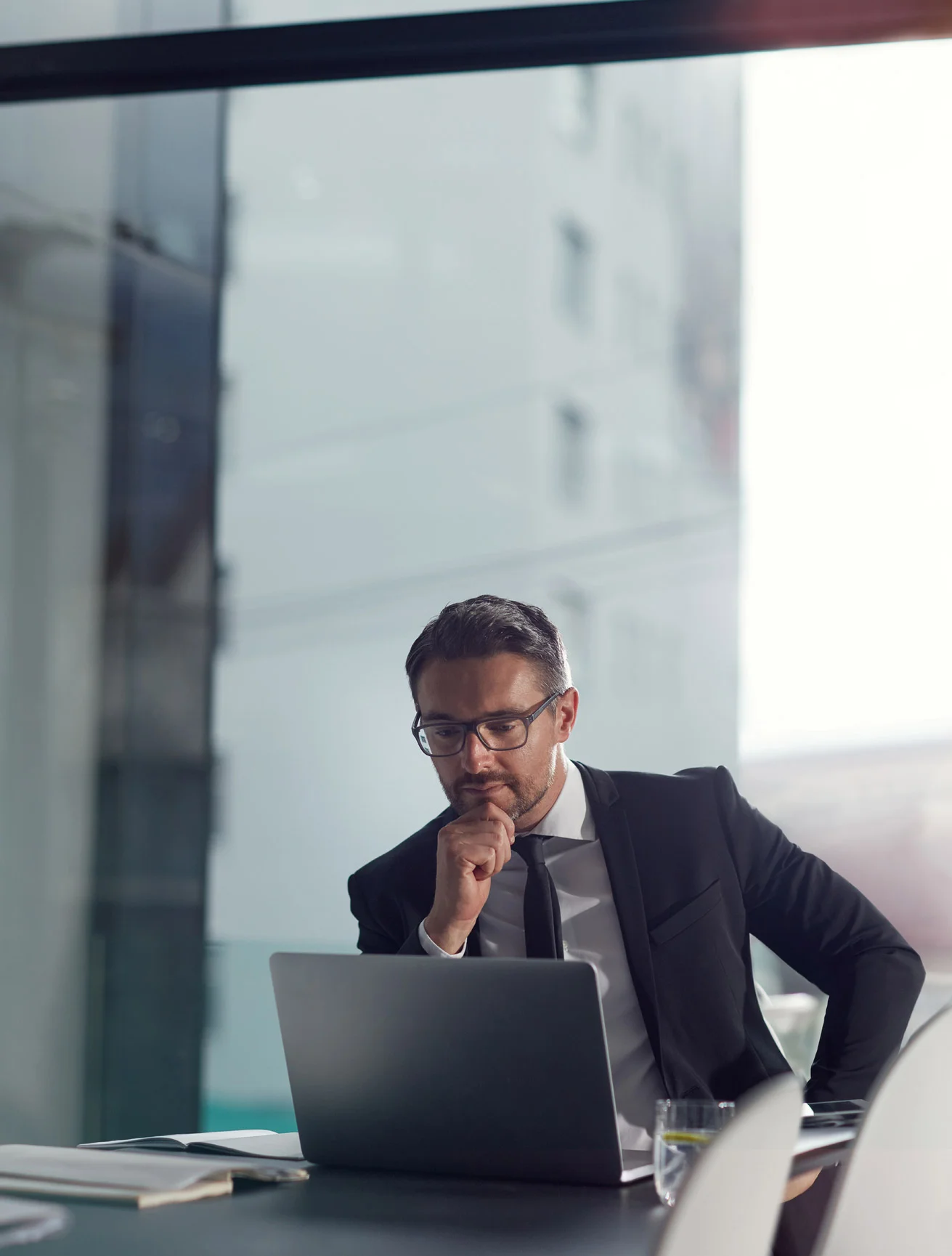 Application Requirements
Submit the following to apply:
Hilbert College's free online graduate application
Official copies of your transcripts from your past institutions
Updated resume
Statement of purpose
There's no GRE or MAT requirement, but you may submit your scores if you completed them for extra consideration
While we don't have a GPA requirement, we encourage students who have a GPA lower than 3.0 to submit two academic letters of recommendation
Statement of Purpose
Two-page minimum
Detail the reason you're applying to Hilbert College
Include personal and professional experiences
Discuss your goals and how the Hilbert College program fits into those plans
Describe any other important information about yourself that would contribute to your personal character
All application materials should be forwarded to the Center for Graduate and Online Studies Office via mail, or email graduatestudies@hilbert.edu.
Do you have previous graduate credits? You may be eligible to transfer up to six graduate credit hours with grades of B or better into a Hilbert program at the discretion of the program chair. Credits must be from an accredited institution in graduate courses appropriate to the program being pursued.
About Hilbert College Global
Hilbert College is an independent institution of higher learning that embraces its Franciscan heritage and values. Students from diverse backgrounds learn through liberal arts and professional programs to become informed citizens committed to serving and strengthening their communities.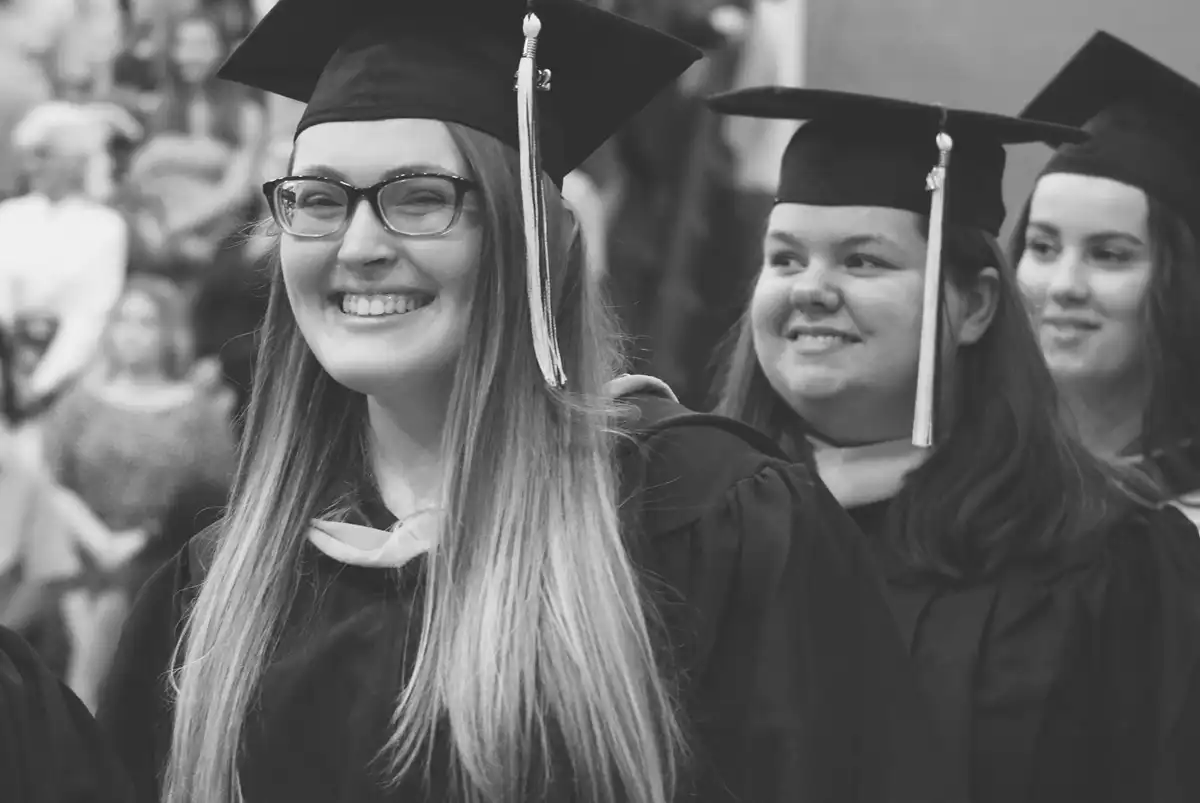 Want to learn more about Hilbert College Global's programs?
Fill out the form below, and an admissions representative will reach out to you via email or phone with more information.
After you have completed the form, you will be automatically redirected to explore more information about Hilbert College Global and your chosen program.
or call +1 (716) 320-7900
By submitting this form, I am providing my digital signature agreeing that Hilbert College Global may email me or contact me regarding educational services by telephone and/or text message utilizing automated technology at the telephone number(s) provided above. I understand this consent is not a condition to attend Hilbert College Global or to purchase any other goods or services.
Thank you for your interest!
Call now to speak with one of our career success advisors.