Associate Degree Programs
Where Purpose Meets Ambition
Bringing Online Education Down to Earth ¶
When you earn an associate degree from Hilbert College Global, you're not just continuing your education; you're seizing the opportunity to make meaningful change in your life.
Our experienced, industry-savvy faculty members deliver career-focused curriculum that will equip you with the foundational skills you need to make the changes you want to see in your life a reality. Through our commitment to social good, we'll show you how to prioritize a sense of service, compassion and integrity in everything you do so you can use your degree and your career as a means to improve the world around you.
Associate of Arts in Liberal Arts
The Associate of Arts in Liberal Arts is one of the most flexible degree programs at Hilbert College, allowing you to choose from a variety of electives in the humanities, social sciences and natural sciences.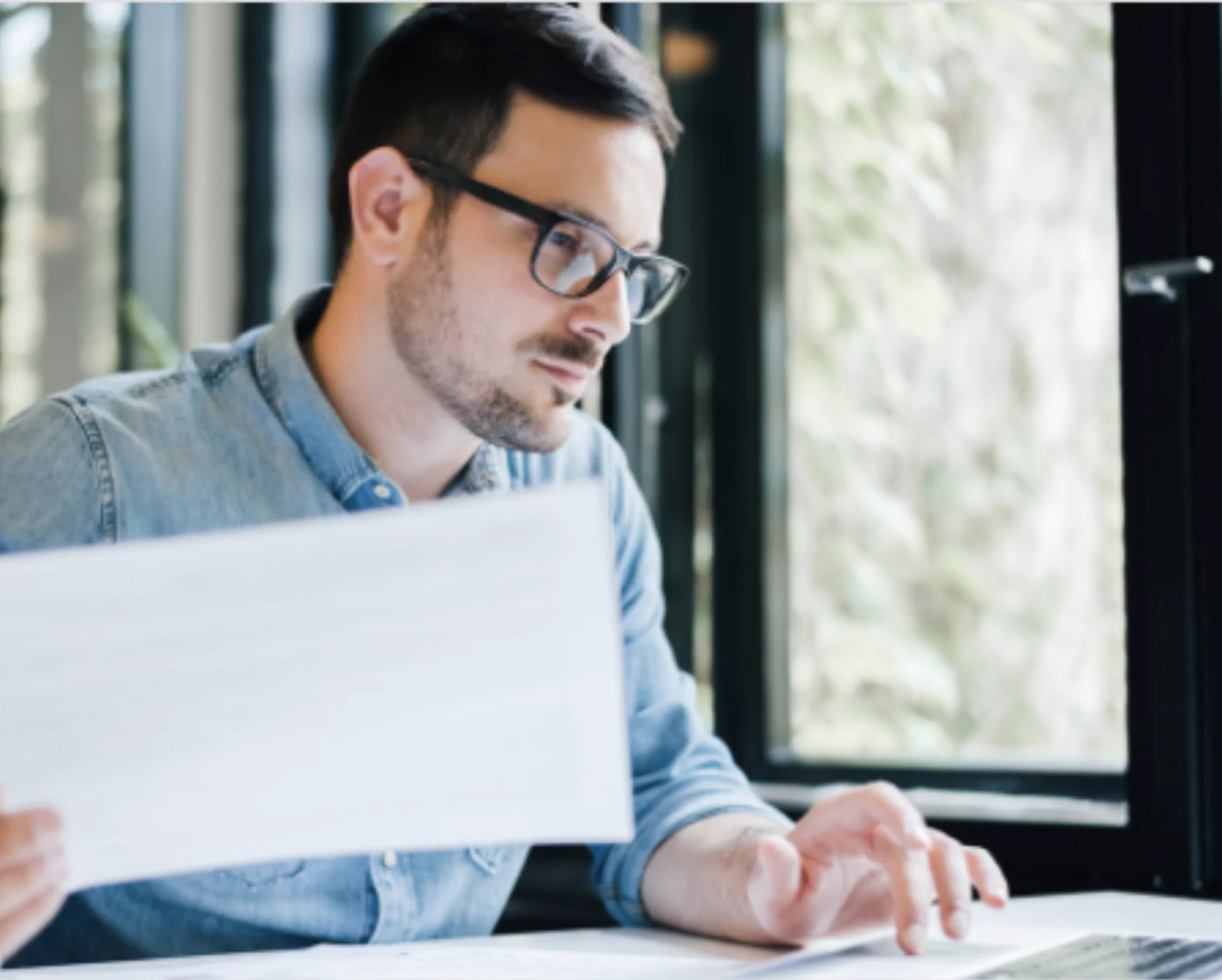 The next class start date is approaching. Don't wait to apply!
Get Your Degree While You Work
Flexible scheduling, affordable tuition and accelerated degree programs allow you to balance your personal and professional life while earning your degree.
APPLY NOW
Degrees Tailored for Career Readiness
Our faculty members have extensive industry experience that they leverage to create career-focused courses that teach the exact skills employers seek. It's why 90.5% of our graduates report positive career outcomes—our associate programs are geared toward generating real-world success.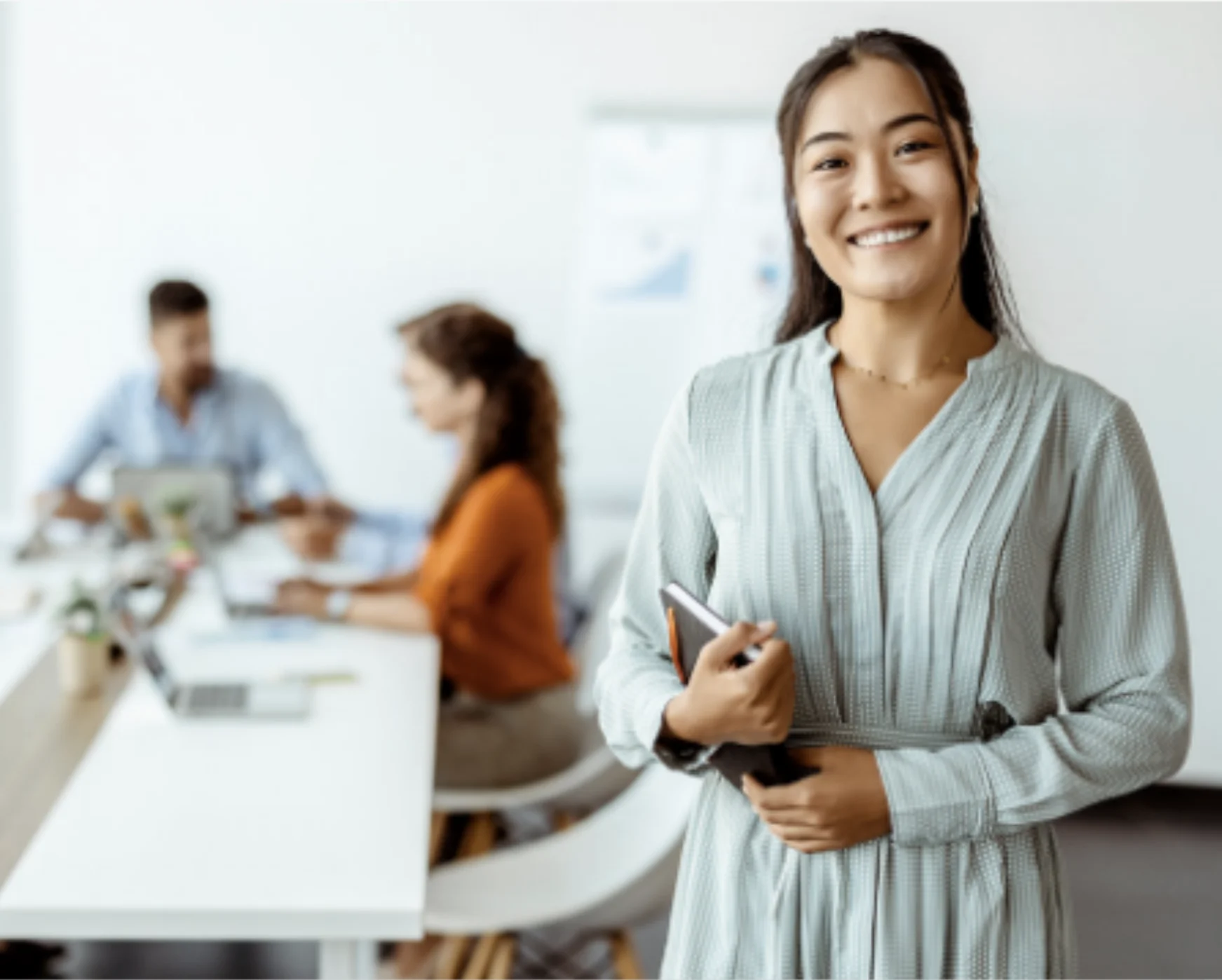 Community-Driven Goodness: The Hilbert College Global Difference
Franciscan Values
Our cultural foundation in Franciscan values creates an inherently inclusive and supportive learning environment that guides you to become a servant leader.
Lifelong Community
You'll have the chance to start lasting relationships with peers, faculty and alumni who encourage and empower you at every stage of your life.
Amplifying Good
Our academic approach focuses on holistic education that promotes social justice, respect and service, preparing you to amplify good in the world.
Transfer-Friendly
We're committed to serving transfer students by accepting a variety of credit types and waiving general education requirements for students who have completed at least 60 credit hours through prior education.
About Hilbert College
Hilbert College is an independent institution of higher learning that embraces its Franciscan heritage and values. Students from diverse backgrounds learn through liberal arts and professional programs to become informed citizens committed to serving and strengthening their communities.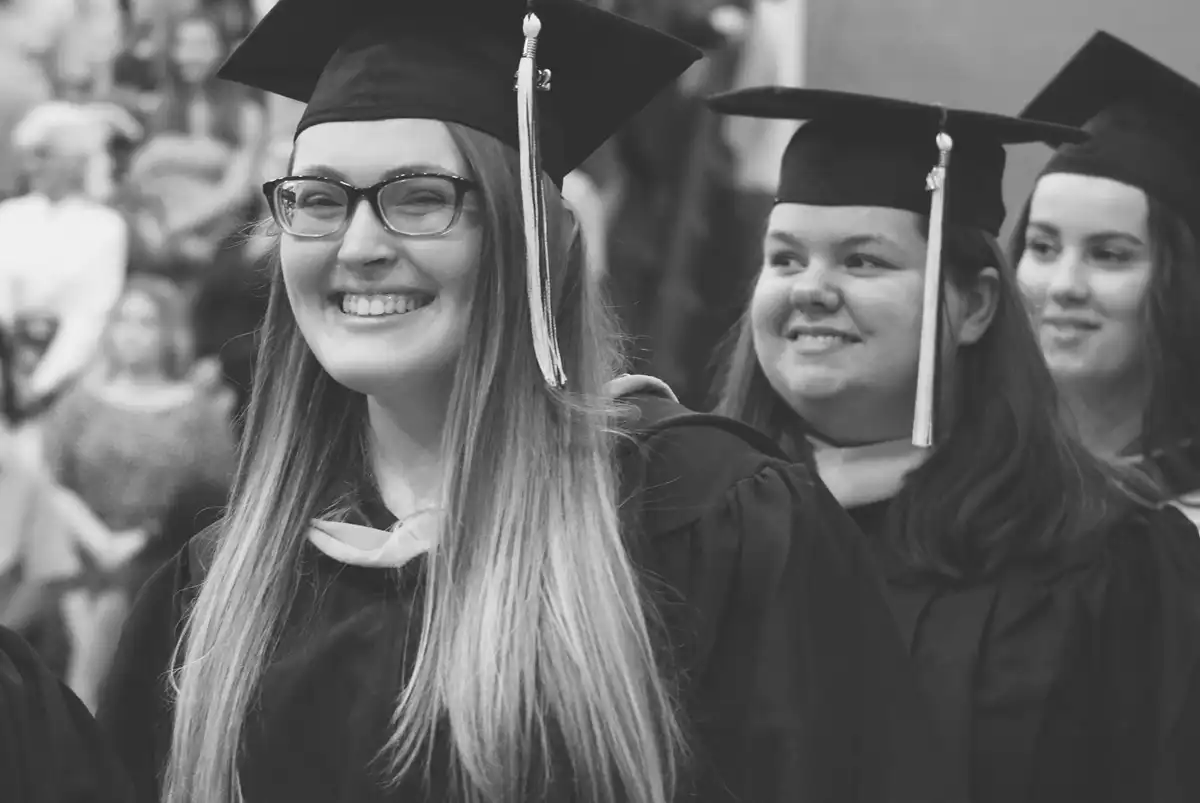 Want to learn more about Hilbert College Global's programs?
Fill out the form below, and an admissions representative will reach out to you via email or phone with more information.
After you have completed the form, you will be automatically redirected to explore more information about Hilbert College Global and your chosen program.
or call +1 (716) 320-7900
By submitting this form, I am providing my digital signature agreeing that Hilbert College Global may email me or contact me regarding educational services by telephone and/or text message utilizing automated technology at the telephone number(s) provided above. I understand this consent is not a condition to attend Hilbert College Global or to purchase any other goods or services.
Thank you for your interest!
Call now to speak with one of our career success advisors.