Online Bachelor of Science in Accounting
Where Real-World Success Happens
Want to Advance Your Career? Hi. Welcome to Hilbert. ¶
Organizations can't function properly without strong accounting. That's why accounting professionals are always in high demand—they serve as the foundation for all financial transactions across a business. At Hilbert College Global, we equip you with the real-world skill set to accomplish all that's required of a modern accountant—from financial reporting and auditing to business law and data analysis.
Our flexible online degree sets you up for long-term success by helping you develop the ethics and leadership skills to continue to grow in your career. The program also allows you to customize your learning toward your unique goals with elective course options that hone your expertise in areas such as business or criminal justice.
Ignite Your Career in Accounting
Earning your bachelor's degree in accounting from Hilbert College Global provides you with the well-rounded skill set you need to make an impact in any organization. During your time in the program, you'll take a deep dive into critical concepts such as:
Financial statement preparation
Federal financial regulations
Accounting ethics
Auditing methods
Individual and corporate tax law
Critical thinking and problem-solving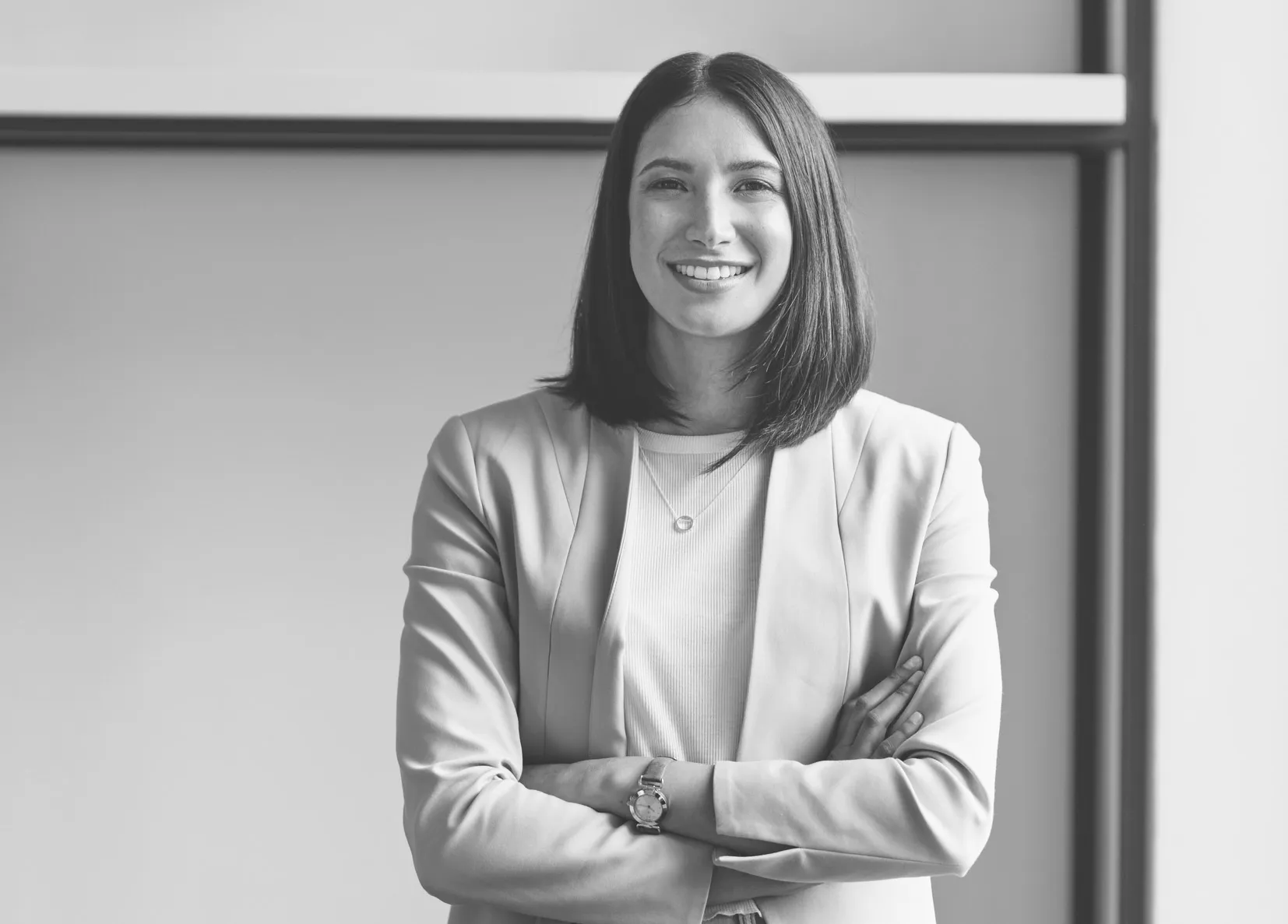 Find Your Space to Launch Your Accounting Career
A BS in Accounting opens the door to various well-paying career opportunities that show strong year-over-year growth. Upon earning your degree, you could qualify for roles such as:*
Financial Analyst
Median Annual Pay: $95,570
Growth Rate: 9%
Operations Research Analyst
Median Annual Pay: $82,360
Growth Rate: 23%
Budget Analyst
Median Annual Pay: $79,940
Growth Rate: 3%
Accountant/Auditor
Median Annual Pay: $77,250
Growth Rate: 6%
*Statistics from the U.S. Bureau of Labor Statistics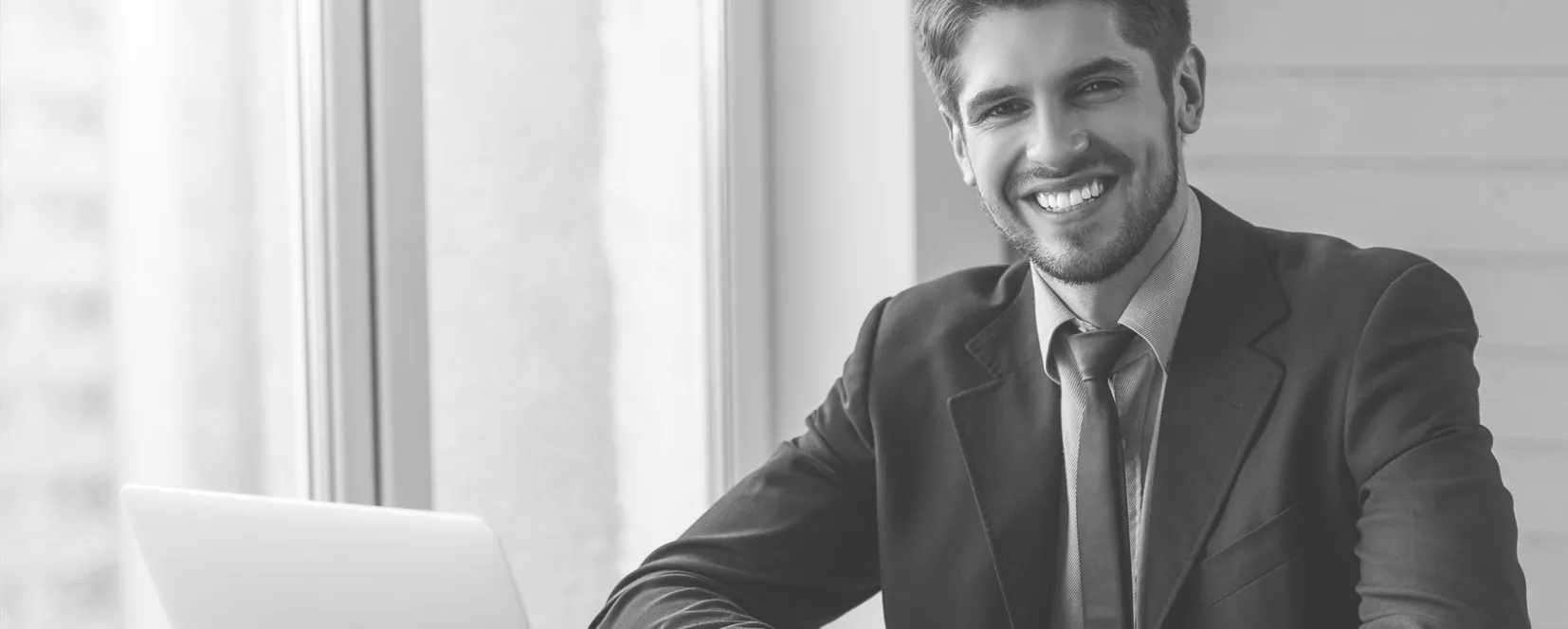 Curriculum & Courses
Required Courses in Major (22 Courses, 66 Credit Hours) ¶
ACC 205 Financial Accounting (3 credits)
ACC 206 Managerial Accounting (3 credits)
ACC 270 Corporate Taxation (3 credits)
ACC 320 Intermediate Accounting I (3 credits)
ACC 321 Intermediate Accounting II (3 credits)
ACC 380 Cost Accounting (3 credits)
ACC 410 Advanced Accounting (3 credits)
ACC 420 Auditing (3 credits)
ACC 480 Fieldwork/Internship (3 credits)
BUS 200 Introduction to Business Management (3 credits)
BUS 217 Business Law I (3 credits)
BUS 203 Statistics for Business (3 credits)
BUS 317 Business Law II (3 credits)
BUS 335 Information Technology and Management (3 credits)
BUS 346 Managerial Finance (3 credits)
BUS 490 Strategic Planning and Management (3 credits)
BUS/ACC/FIN Elective Upper Level (3 credits)
BUS/ACC/FIN Elective Upper Level (3 credits)
BUS/ACC/FIN Elective Upper Level (3 credits)
BUS/ACC/FIN Elective Upper Level (3 credits)
ECO 203 Principles of Macroeconomics (3 credits)
ECO 204 Principles of Microeconomics (3 credits)
General Requirements in Major (4 Courses, 12 Credit Hours) ¶
EN 340 Professional and Technical Writing (3 credits)
MA 145 College Mathematics (3 credits)
MA 304 Data Analytics (3 credits)
MIS 205 Spreadsheet Software: Microsoft Excel (3 credits)
General Education Requirements (7 Courses, 21 Credit Hours) ¶
COM 151 Public Speaking (3 credits)
EN 101 College Writing (3 credits)
EN 102 Writing in the Humanities (3 credits)
GS 101 Foundations Seminar (3 credits)
GS 201 Service Learning and Civic Engagement (3 credits)
PS 402 Junior Symposium (3 credits)
RS 206 Franciscanism (3 credits)
Specific General Education Core Modules (5 Courses, 15 Credit Hours) ¶
American History/Western Civilization Elective (3 credits)
Humanities Elective (3 credits)
Art Elective (3 credits)
Foreign Culture and Language Elective (3 credits)
Natural Science Elective (3 credits)
General Electives (2 Courses 6 Credit Hours) ¶
Liberal Arts Upper Level Electives (2 courses, 3 credits each)
Faculty
Meet the Faculty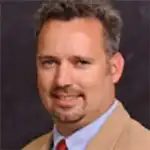 John D'Amico, MA
Chair, Professional Studies Professor
716-926-8842, ext. 350
damico@hilbert.edu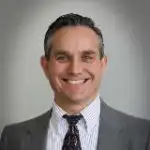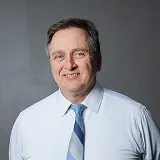 Financing Your Degree
$450 per credit
120 credits
Average time to complete: 4 years
At Hilbert College Global, we're committed to making your education affordable and accessible. For a full-time student on a four-year track, the cost of tuition will be $13,500 per year. However, our transfer-friendly policies and financial aid may significantly reduce the cost of your degree.
Inclusive Community
Our cultural foundation in inclusivity and support creates a welcoming learning community that guides students to become servant leaders.
High ROI
Hilbert was ranked in the top 25% in the nation for return on investment by Georgetown University's Center on Education and the Workforce.
Attentive Faculty
Thanks to a 12:1 student-to-instructor ratio, you'll develop strong relationships with our industry-leading faculty members, who are committed to your success.
Real-World Curriculum
You'll go beyond the traditional accounting curriculum to become an effective leader and communicator who can contribute to real-world company objectives.
Flexibility
All courses are asynchronous and last eight weeks, with six convenient start dates throughout the year.
Customizable
With four major electives and two upper-level liberal arts electives, you can tailor your degree toward your particular career interests.
The next class start date is approaching. Don't wait to apply!
Get Your Degree While You Work
Flexible scheduling, affordable tuition and accelerated degree programs allow you to balance your personal and professional life while earning your degree.
APPLY NOW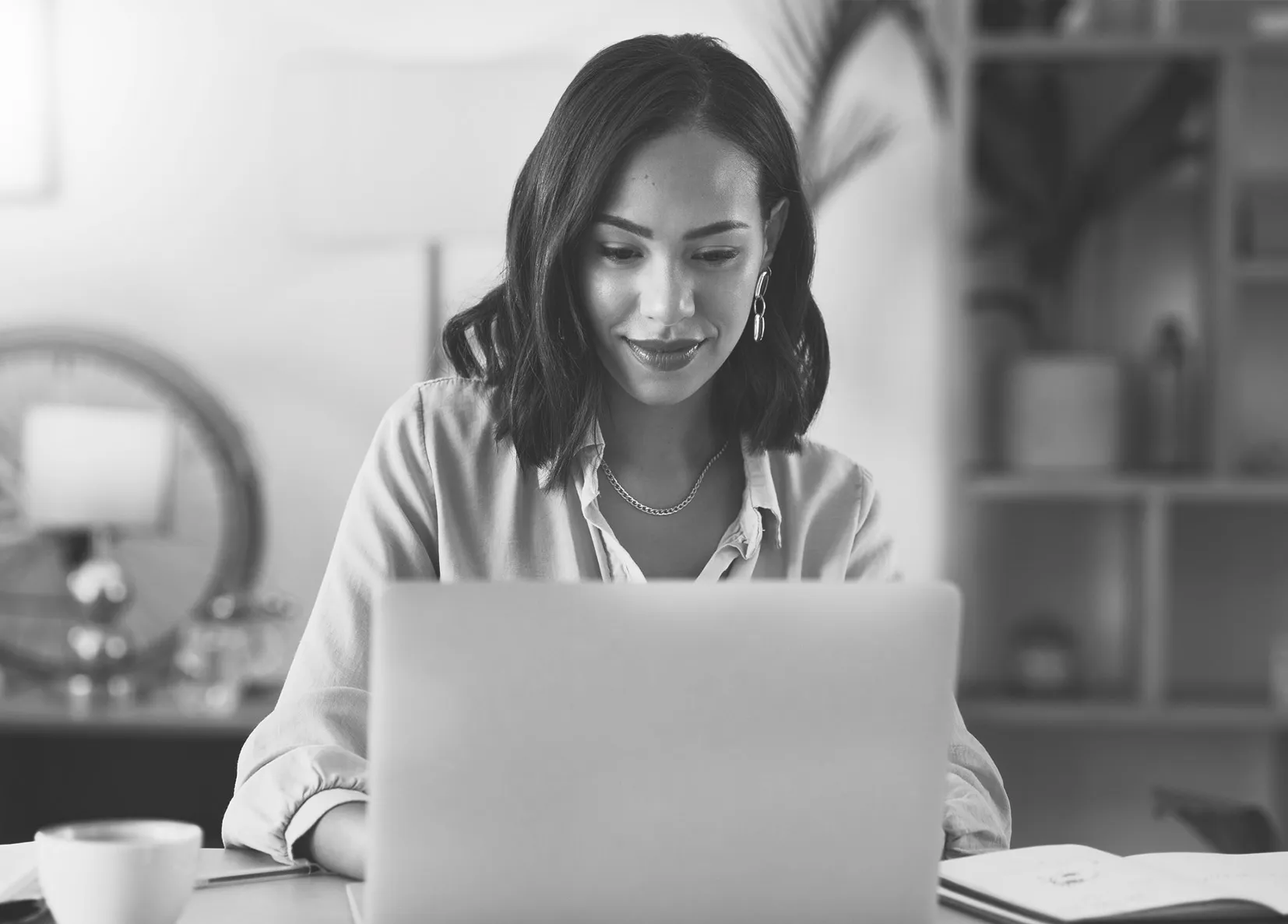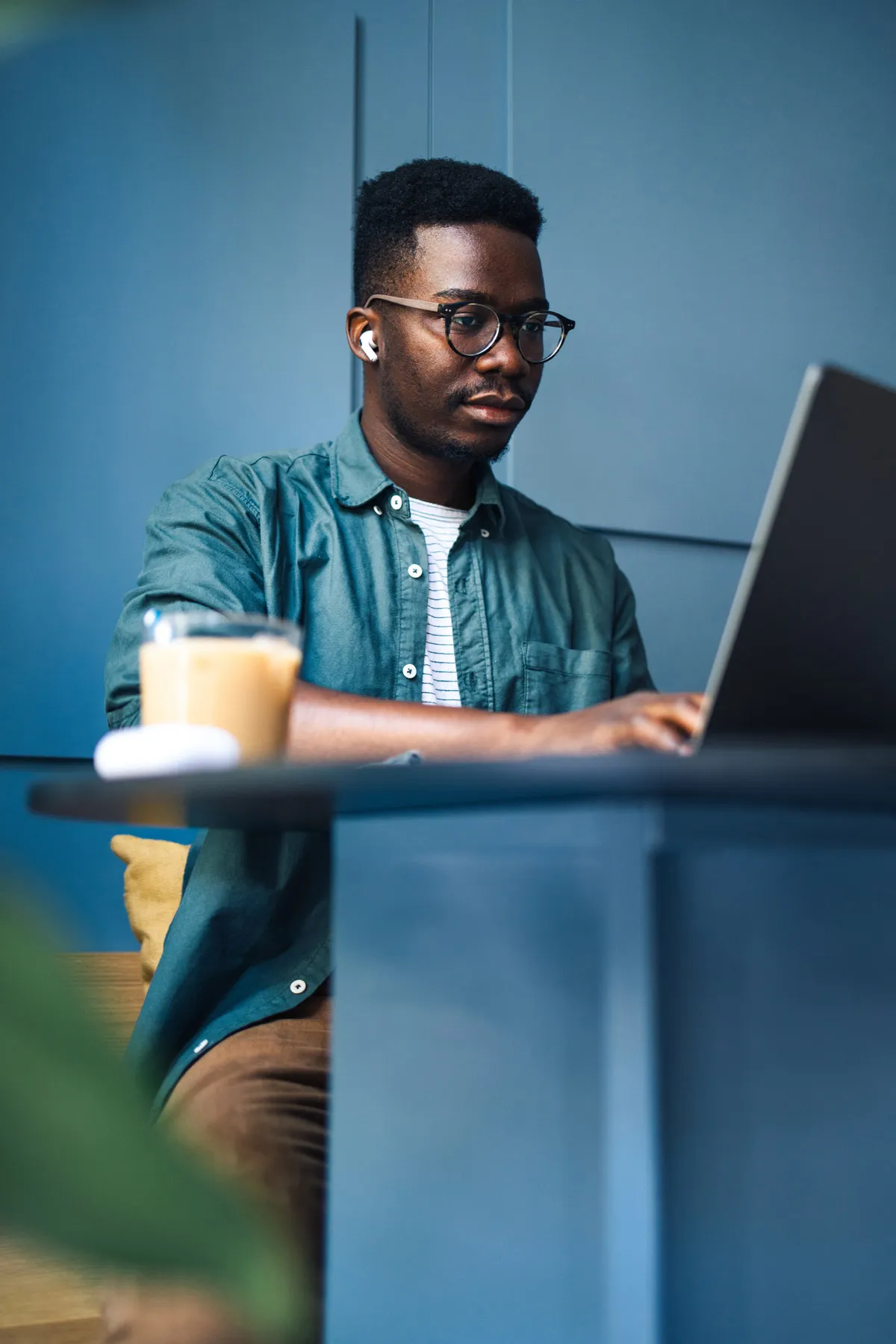 Your Space to Belong
Applying to Hilbert College Global is fast, simple and completely free. We're committed to serving transfer students by accepting AP, IB, CLEP and Dantes (DSST) credit. We'll also waive general education requirements for students who have earned at least 60 credit hours through prior education.
To complete your application, take the following steps.
Create an account and set a password.
Provide the required materials in the application portal:

Completed application
Official transcripts from high school and any other collegiate institutions where you've attended
Send transcripts to onlineadmissions@hilbert.edu or by mail to: Online Admissions, Hilbert College Global, 5200 South Park Avenue, Hamburg, New York, 14075

Once we receive your completed application and transcripts, your assigned admissions counselor will connect with you personally to guide you through the remainder of the enrollment process. Have questions or concerns? We're here to help. Contact us at +1 (716) 320-7900 or by email at admissions@online.hilbert.edu.
About Hilbert College Global
Hilbert College is an independent institution of higher learning that embraces its Franciscan heritage and values. Students from diverse backgrounds learn through liberal arts and professional programs to become informed citizens committed to serving and strengthening their communities.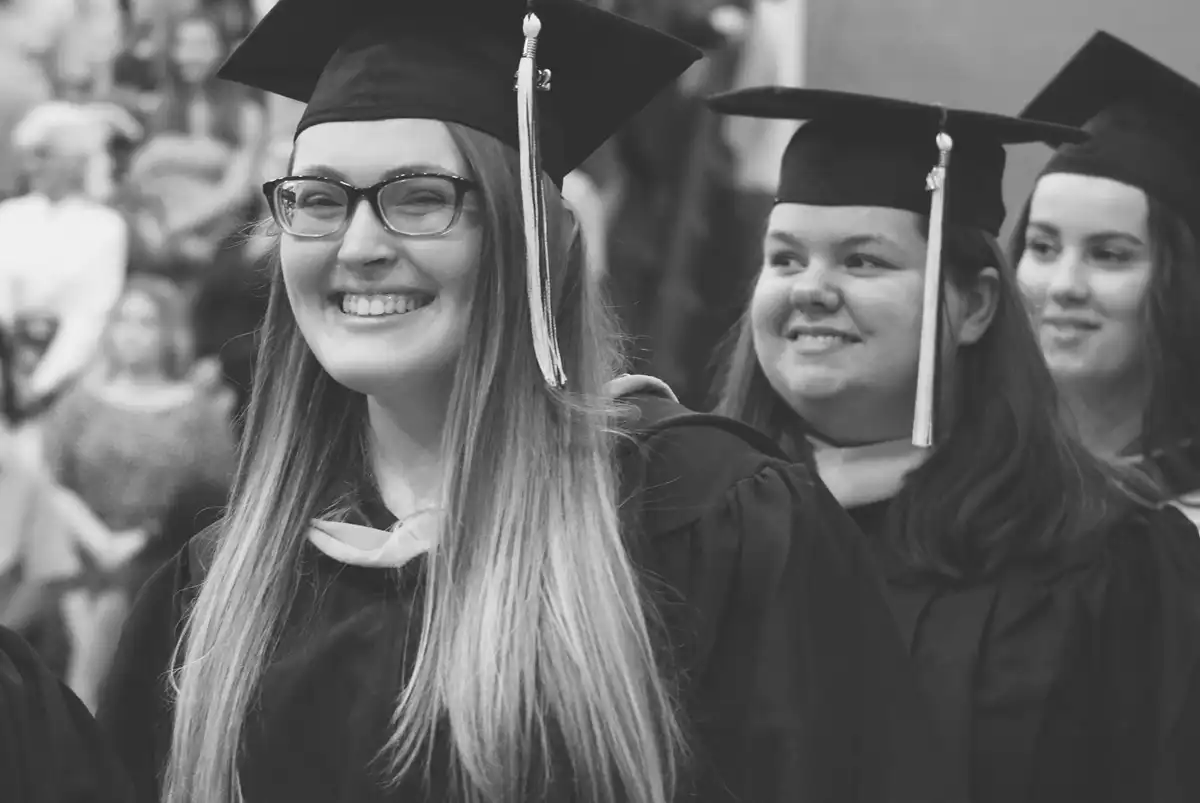 Want to learn more about Hilbert College Global's programs?
Fill out the form below, and an admissions representative will reach out to you via email or phone with more information.
After you have completed the form, you will be automatically redirected to explore more information about Hilbert College Global and your chosen program.
or call +1 (716) 320-7900
By submitting this form, I am providing my digital signature agreeing that Hilbert College Global may email me or contact me regarding educational services by telephone and/or text message utilizing automated technology at the telephone number(s) provided above. I understand this consent is not a condition to attend Hilbert College Global or to purchase any other goods or services.
Thank you for your interest!
Call now to speak with one of our career success advisors.