Digital Marketing Specialist: Salary and Job Description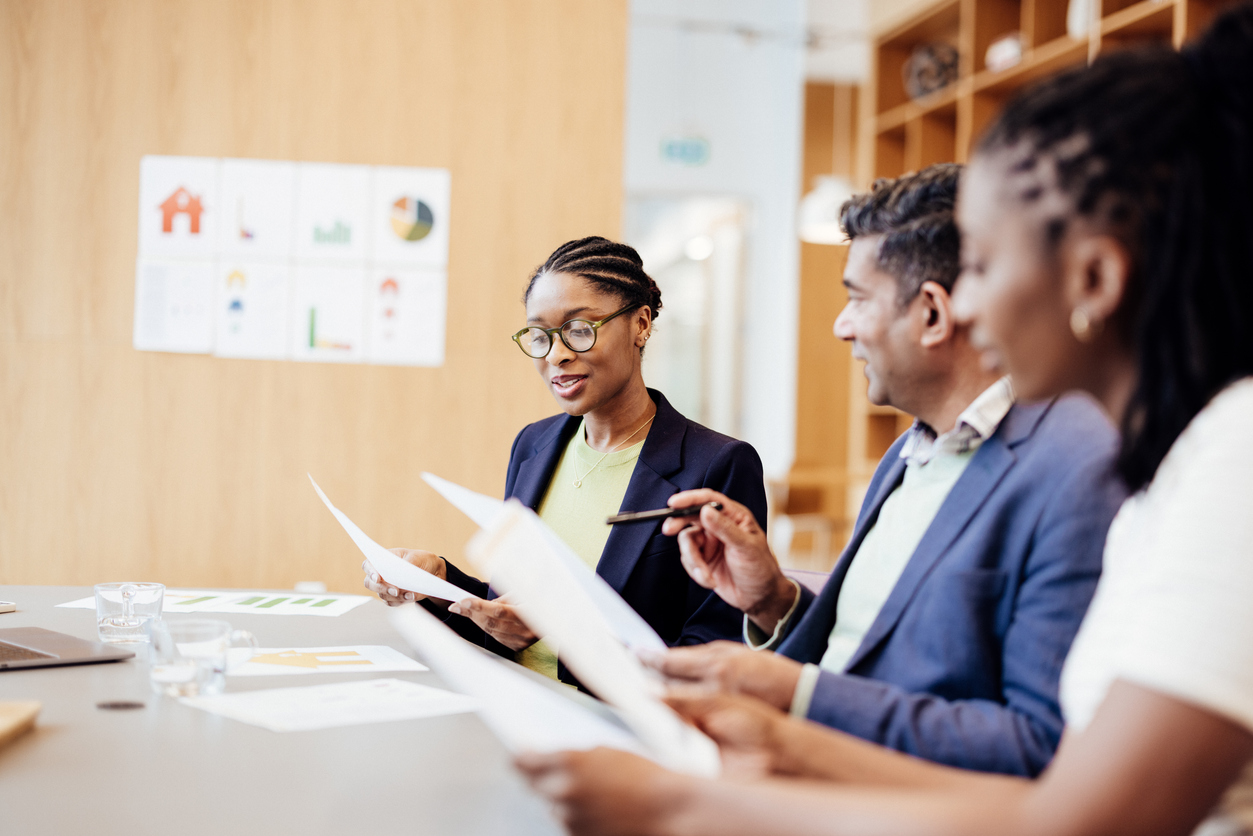 Digital Marketing Specialist: Salary and Job Description ¶
Digital marketing specialists help companies promote their goods and services to relevant audiences through digital channels. Whether they work at an agency or as freelancers, digital marketing specialists collaborate cross-functionally with key stakeholders and other marketing specialists, like graphic designers. Individuals who are interested in career opportunities in digital marketing can benefit from understanding the function, outlook and salary of a digital marketing specialist.
What Does a Digital Marketing Specialist Do? ¶
Digital marketing specialists help companies find and leverage opportunities to reach and engage with their target audience, with the goal of growing the company's brand. They are typically involved in developing digital marketing campaigns based on competitive research and marketing trends. A digital marketing specialist's specific duties and responsibilities are dependent on the type of goods or services the company offers, their team's structure and the company's business goals. However, common day-to-day tasks of a digital marketing specialist include:
Increasing website traffic to a company's website and social media posts
Creating digital content
Uncovering relevant audience types
Building email campaigns
Optimizing the website experience for users
Analyzing data and gathering insights about the company's digital marketing performance
Typical Work Environments ¶
Digital marketing specialists usually work in one of three settings: at a marketing agency, as a freelancer or in-house for a single company. There are pros and cons to all three options, and there's a benefit to gaining experience in each setting.
A digital marketing specialist who works at an agency may have clients across several industries or in one industry, with each client having a different set of needs depending on the goods or services they offer. This variation in clients means a digital marketing specialist can get broad experience across companies, products and services, and marketing strategies.
Similarly, freelance digital marketing specialists may work with a variety of clients across different industries or in the same industry. Working as a freelancer can give these professionals more flexibility to choose which clients they work for or which industries they specialize in.
Alternatively, digital marketing specialists who work for one company on an in-house marketing team focus exclusively on marketing their company or their company's brands.
Education, Experience and Skill Requirements for Digital Marketing Specialists ¶
Individuals interested in becoming digital marketing specialists can benefit from earning a relevant bachelor's degree, such as a Bachelor of Arts in Digital Media and Communication. Earning an applicable degree can help build foundational skills such as editing, writing and trend-forecasting skills. Gaining this knowledge and expertise before entering the field can prepare students for successful careers in digital marketing.
Beyond the hard skills required, many soft skills are also needed to succeed as a digital marketing specialist. Excellent communication skills are at the top of the list. Not only will digital marketing specialists likely be responsible for collaborating with creatives and other members of their team, they'll also need to share their plans with leadership and other stakeholders. Being able to tailor communications to a specific audience is an essential skill.
Digital marketing covers a wide range of tactics and strategies that are always evolving. With this, being prepared to apply expertise to the specific goals of each particular business is just as important as being eager to learn on the job as digital channels and platforms change alongside consumer behavior.
In terms of work experience, those interested in becoming digital marketing specialists can pursue internships and entry-level jobs in the field. Ideally, students can find internships while they're in school to supplement their coursework. Internships and entry-level jobs can be beneficial not only to gain experience but also to help individuals determine which type of digital marketing they may want to pursue.
Digital Marketing Specialist Salary and Job Growth ¶
Digital marketing specialists have a median annual salary of around $54,100, according to October 2023 data from the compensation website Payscale. Individual salaries vary depending on the exact position, as well as other factors like the company's location and the individual's years of experience.
The job outlook for digital marketing specialists is positive. Employment in media and communication professions is projected to grow 3% between 2022 and 2032, which is as fast as the average growth projected for all occupations, with over 114,000 job openings available each year during that time, according to the U.S. Bureau of Labor Statistics. Once an individual gains experience as a digital marketing specialist, they can be qualified to move into any of various other digital marketing careers.
Begin Your Career as a Digital Marketing Specialist ¶
The future for digital marketing specialists looks to be full of opportunity. Between the healthy salary and projected job growth in the field, it's an attractive option for those passionate about storytelling in virtually any capacity.
Individuals interested in pursuing a career in digital marketing can benefit from enrolling in Hilbert College Global's online Bachelor of Arts in Digital Media & Communication program. This program prepares students to be well-rounded, forward-thinking marketing and communication experts. With small class sizes and industry-experienced faculty members, the program helps students feel supported and inspired every step of the way. Tailored to several different interests and paths, this program is perfect for anyone looking to pursue a career in journalism, television, film, public relations or marketing.
Kick-start your journey toward becoming a digital marketing specialist with a bachelor's degree from Hilbert College Global.
Recommended Readings
8 Digital Marketing Career Paths
Marketing vs. Communications: Degree Comparison
Content Strategist: Salary and Job Description 
Sources
Indeed, "Digital Marketing Specialist Job Description: Top Duties and Qualifications"
LinkedIn, "Who Should I Hire? Marketing Generalists or Marketing Specialists"
LinkedIn, "Working in an Agency vs Corporate as a Digital Marketer"
Payscale, Average Digital Marketing Specialist Salary
Randstad, "What Is a Digital Marketer?"
U.S. Bureau of Labor Statistics, Media and Communication Occupations