APPLY NOW
Where Purpose Meets Tenacity
Earn Your Master of Public Administration Online
Personalized Support
Welcoming, Inclusive Community
Affordable Tuition
Want to learn more about Hilbert College Global's programs?
Fill out the form below, and an admissions representative will reach out to you via email or phone with more information.

After you have completed the form, you will be automatically redirected to explore more information about Hilbert College Global and your chosen program.
or call +1 (716) 320-7900
By submitting this form, I am providing my digital signature agreeing that Hilbert College Global may email me or contact me regarding educational services by telephone and/or text message utilizing automated technology at the telephone number(s) provided above. I understand this consent is not a condition to attend Hilbert College Global or to purchase any other goods or services.
Thank you for your interest!
Call now to speak with one of our career success advisors.
Learn to Lead Through Serving Others With an MPA from Hilbert College Global ¶
At Hilbert College Global, our accelerated, 16 month online Master of Public Administration (MPA) degree empowers you to discover your purpose and amplify good in your community.
Our two degree concentrations—general MPA or MPA: Health Administration—are crafted to be research-based, practical and student-centered. You can choose the program that fits your specific goals and immediately put what you've learned into action.
The expert MPA faculty are active professionals in their fields who are committed to imparting you with the cutting-edge knowledge to enact meaningful change. Are you ready to become a leader who creates a brighter future for all? It's time to join us at Hilbert College Global.
What You'll Learn in the Online Master of Public Administration Program
We've built our two MPA degree options to be specific and applicable toward your unique career goals. You'll participate in an ongoing integrated research project in replacement of a final semester thesis, allowing for a more thorough application of theory and research throughout your time in the program. You'll also benefit from immersive courses that cover critical concepts, including the following:
Values and ethics in public administration
Marketing, public relations and human resource management
Program planning and evaluation
Finance and budgeting
Research methods
Political and policy analysis
MPA: Health Administration-specific topics:
Health care culture and ethics
Health care law and management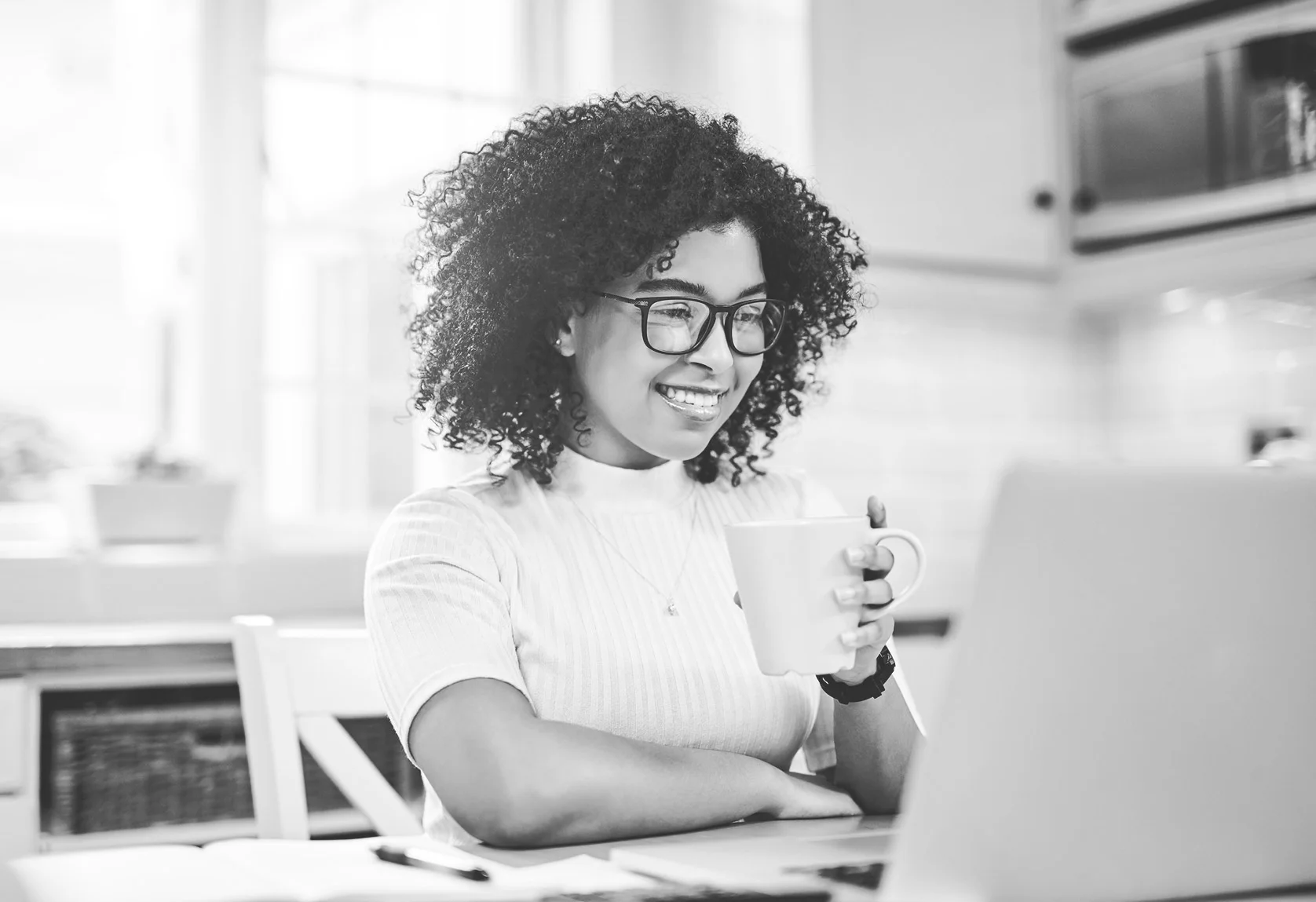 Advance Your Career With Our Online MPA
Our MPA tracks are as career-focused as they are purpose-driven. Upon earning your graduate degree, you can qualify for a wide variety of in-demand careers, such as medical and health services manager (28 percent growth)* and social and community service manager (12 percent growth).* Some career paths that our graduates take can include the following:
MPA
Political Scientist*
2021 Median Annual Salary: $122,510
Forensic Science Technician
Median Annual Salary: $61,930
Public Relations/Fundraising Manager*
2021 Median Annual Salary: $119,860
MPA: Health Administration
Health Insurance Director**
2021 Average Annual Salary: $120,503
Medical and Health Services Managers*
2021 Median Annual Salary: $101,340
Clinical Director**
2021 Average Annual Salary: $82,098
*Salary information provided by the U.S. Bureau of Labor Statistics.
**Salary data from Payscale
We accept applications all year with cohorts starting in the Fall and Spring.
The next class start date is approaching. Don't wait to apply!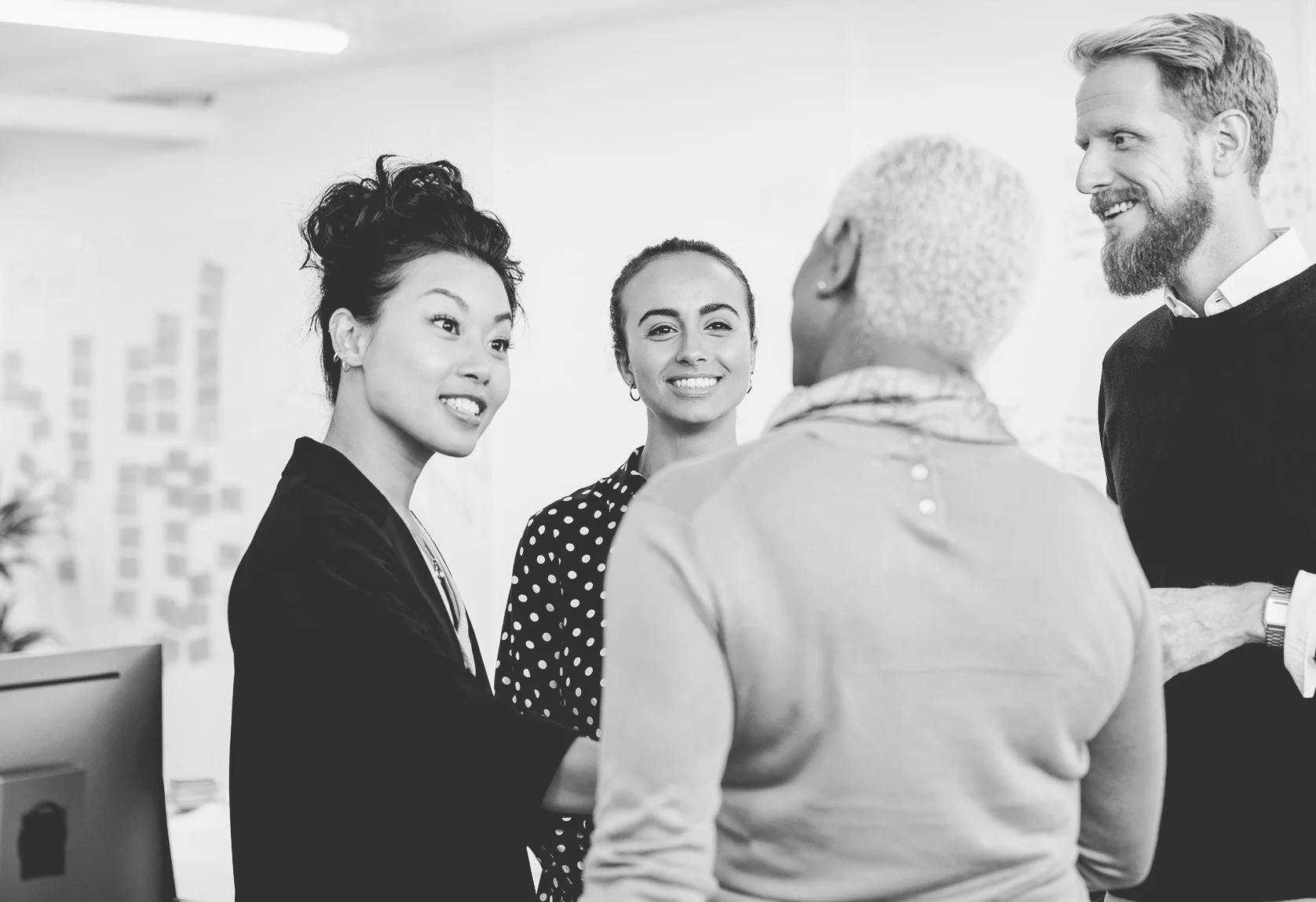 Get Your Degree While You Work
Online coursework, affordable tuition and accelerated courses allow you to balance your personal and professional life while earning your degree. APPLY NOW
At Hilbert College Global, we're committed to cultivating ethical and purpose-driven graduates who discover both personal and professional fulfillment. That's why all of our students undergo an immersive service learning course, where they'll learn real-world strategies to lead through compassion and empathy.
APPLY NOW
See What Makes Hilbert College Global Different
Top 10% in The New York Times income mobility index
Top 25% in the nation for ROI, according to a Georgetown University Center on Education study
Positive career outcomes reported by 90.5% of graduates
About Hilbert College
Hilbert College is an independent institution of higher learning that embraces its Franciscan heritage and values. Students from diverse backgrounds learn through liberal arts and professional programs to become informed citizens committed to serving and strengthening their communities.