APPLY NOW
Drive Positive Change With a Psychology Degree
Amplify Good in the World
Personalized Support
Welcoming, Inclusive Community
Affordable Tuition
Want to learn more about Hilbert College Global's programs?
Fill out the form below, and an admissions representative will reach out to you via email or phone with more information.

After you have completed the form, you will be automatically redirected to explore more information about Hilbert College Global and your chosen program.
or call +1 (716) 320-7900
By submitting this form, I am providing my digital signature agreeing that Hilbert College Global may email me or contact me regarding educational services by telephone and/or text message utilizing automated technology at the telephone number(s) provided above. I understand this consent is not a condition to attend Hilbert College Global or to purchase any other goods or services.
Thank you for your interest!
Call now to speak with one of our career success advisors.
Want to Make a Difference? Hi. Welcome to Hilbert. ¶
At Hilbert College Global, our online Bachelor of Arts in Psychology prepares you to become a mental health professional who drives positive change. You'll develop the crucial critical thinking, communication and research skills to become a mental health leader in your community—no matter where your passions reside.
Our expert, industry-experienced faculty and small class sizes foster a supportive online community that empowers you to leverage your degree toward the next step in your journey—whether that's entering the workforce or continuing your education through graduate study. And once you've graduated from the program, you'll be welcomed into a robust, tight-knit alumni network that offers a lifelong sense of belonging.
Are you ready to seize your opportunity to make a measured impact in the lives of individuals, families and communities? Join us at Hilbert.
Illuminate the Goodness Around You
When you earn your BA in Psychology at Hilbert College Global, you'll find a space to explore your passions and purpose. During your time in the online program, you'll develop a firm understanding of:
Critical and analytical thinking
Human behavior
Human similarity and diversity
Mental health
Social services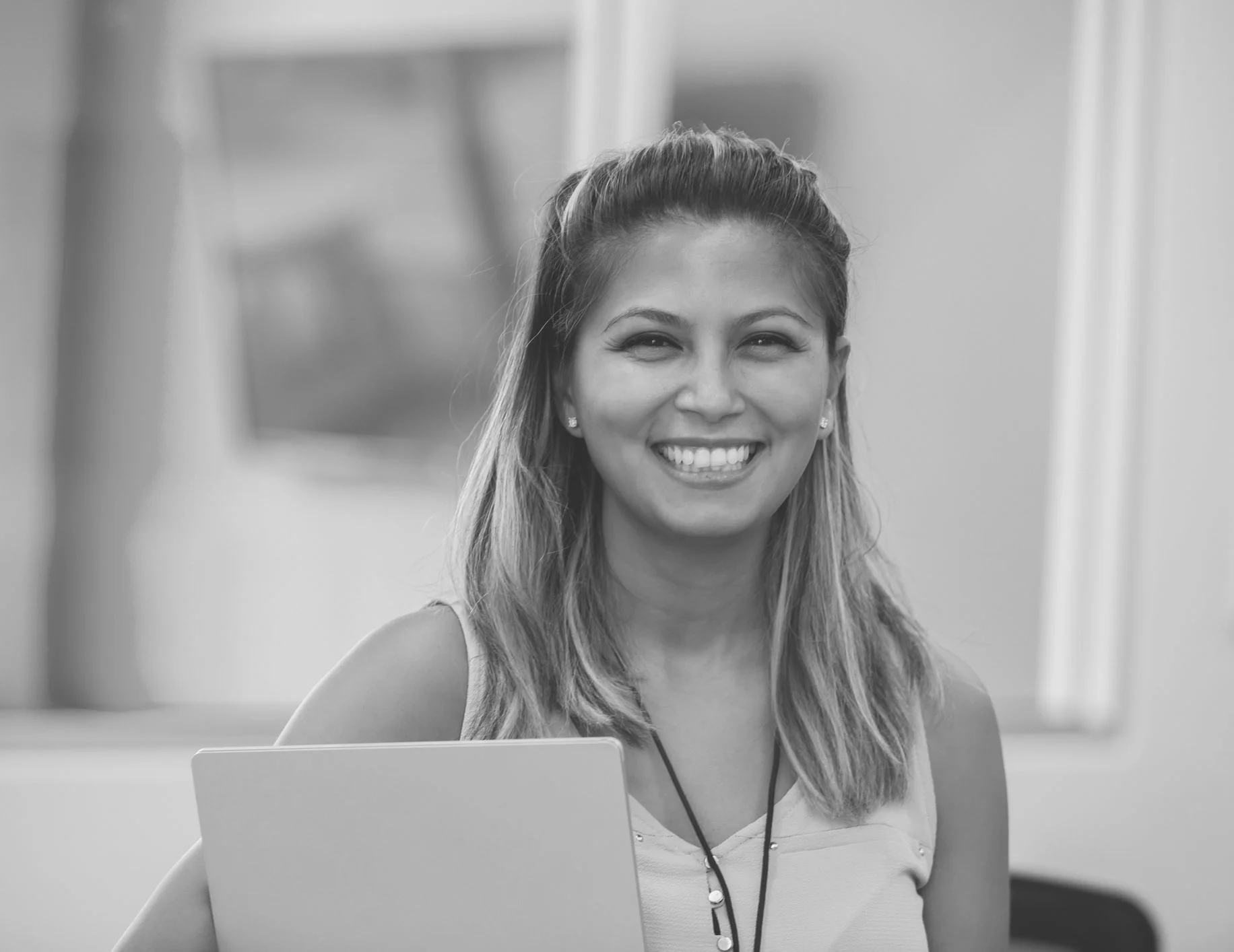 The Term Starts — Don't Wait to Apply!
Psychology professionals are indispensable members of society, serving as the backbone to our nation's mental health services. According to the U.S. Bureau of Labor Statistics, more than 3 million Americans have earned a psychology degree, with these graduates working in health care, education, management and a variety of other fields. Here are some careers that can be available to you with a bachelor's degree*:
School and Career Counselor or Advisor
Median Annual Salary: $60,510
Community Health Worker
Median Annual Salary: $46,590
Substance Abuse, Behavioral Disorder
and Mental Health Counselor
Median Annual Salary: $48,520
Medical and Health Services Manager
Median Annual Salary: $101,340
Human Resources Specialist
Median Annual Salary: $62,290
*Salary information provided by the U.S. Bureau of Labor Statistics.
"I love taking
online classes

. The workload is the same that it would be for in-person classes, except you're getting the material and essentially teaching yourself every week, along with the PowerPoint notes provided by your professor. I can go at

my own pace

!"

Kaitlyn Davidson,

Psychology Transfer Student
Thanks to eight-week online terms, online applications are accepted on a rolling basis!
The Term Starts — Don't Wait to Apply!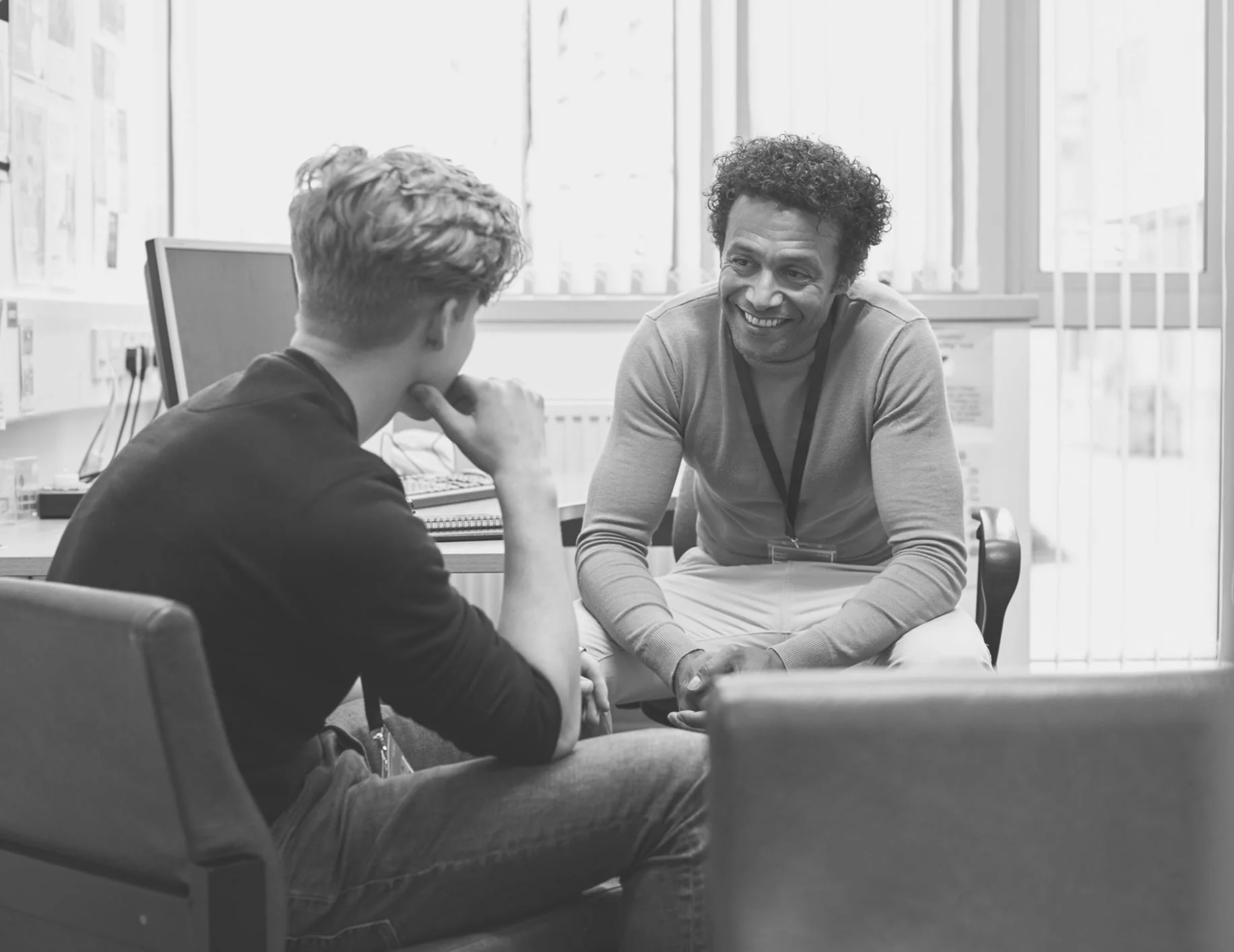 Get Your Degree While You Work
Flexible scheduling, affordable tuition and accelerated courses allow you to balance your personal and professional life while earning your degree. APPLY NOW
At Hilbert College Global, we're committed to cultivating ethical and purpose-driven graduates who discover both personal and professional fulfillment. That's why all of our students undergo an immersive service learning course, where they'll learn real-world strategies to lead through compassion and empathy.
APPLY NOW
The Term Starts — Don't Wait to Apply!
Top 10% in The New York Times income mobility index
Top 25% in the nation for ROI, according to a Georgetown University Center on Education study
Positive career outcomes reported by 90.5% of graduates
About Hilbert College
Hilbert College is an independent institution of higher learning that embraces its Franciscan heritage and values. Students from diverse backgrounds learn through liberal arts and professional programs to become informed citizens committed to serving and strengthening their communities.