APPLY NOW
Online Bachelor of Science in Cybersecurity
Say Hi to Career Growth
Personalized Support
Welcoming, Inclusive Community
Affordable Tuition
Want to learn more about Hilbert College Global's programs?
Want to hear more about Hilbert College Global's online BS in Cybersecurity? Fill out the form below to receive information about curriculum, tuition and financial aid opportunities.
or call +1 (716) 320-7900
By submitting this form, I am providing my digital signature agreeing that Hilbert College Global may email me or contact me regarding educational services by telephone and/or text message utilizing automated technology at the telephone number(s) provided above. I understand this consent is not a condition to attend Hilbert College Global or to purchase any other goods or services.
Thank you for your interest!
Call now to speak with one of our career success advisors.
Want to Launch Your Cybersecurity Career? Hi. Welcome to Hilbert. ¶
Cyberthreats are becoming more frequent, cunning and devastating—meaning we need expertly trained cybersecurity professionals more than ever. Hilbert College Global's online Bachelor of Science in Cybersecurity was built to answer the growing call for defense against cybercriminals, creating the next generation of digital defense experts.
Our degree program will help you develop investigative, critical-thinking and digital forensics skills so you can meet the cybersecurity needs of modern organizations. You'll be transformed into a highly desirable cybersecurity professional, with the technical skills, communication prowess and ethical foundation to help companies of all sizes, from all industries, protect their vital digital systems.
Are you ready to seize your opportunity to break into the field of cybersecurity? Join us at Hilbert.
Become the Cybersecurity Pro Companies Need at Hilbert College Global
Earning a bachelor's degree in cybersecurity prepares you for a wide variety of in-demand, well-paying careers that have long-term growth potential. During your time in our online program, you'll develop a firm understanding of:
Technical elements of cybersecurity
Managerial elements of cybersecurity
Integrated ethics
Hardware and software systems
Digital forensics and investigations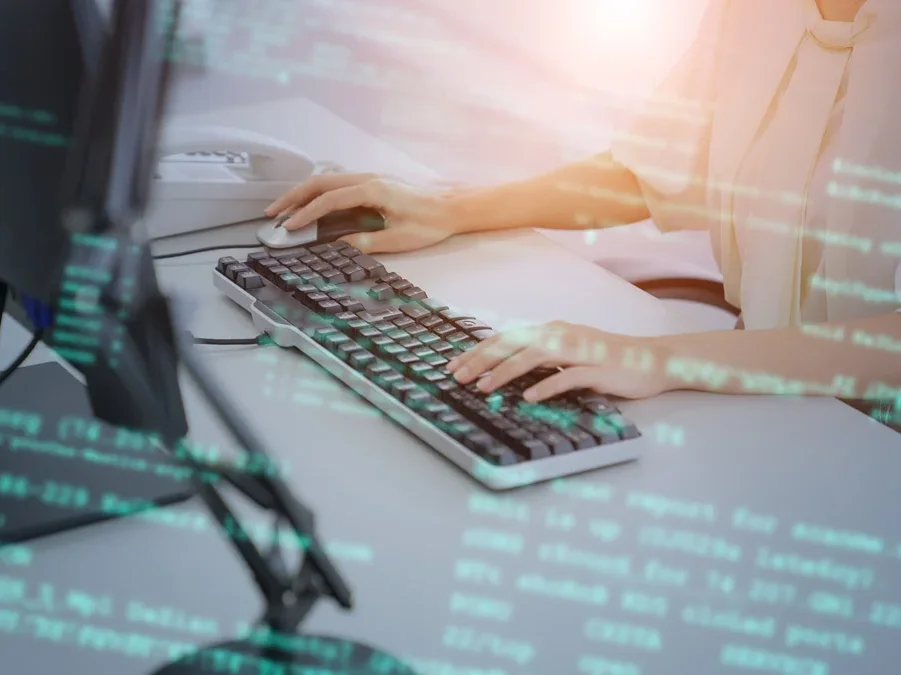 The Term Starts — Don't Wait to Apply!
You can make a measured impact in today's leading organizations while earning a competitive salary in the field of cybersecurity. The U.S. Bureau of Labor Statistics projects job opportunities for security analysts will grow 33% between 2020 and 2030, and according to Cybersecurity Ventures, there will be 3.5 million unfilled cybersecurity positions globally by 2025—which means organizations need people like you to fill them.
Some of the career paths that our graduates take include*:
Information Security Analyst
Median Annual Salary: $102,600
Forensic Science Technician
Median Annual Salary: $61,930
Network and Computer Systems Administrator
Median Annual Salary: $80,600
Computer Support Specialist
Median Annual Salary: $57,910
*Salary information provided by the U.S. Bureau of Labor Statistics.
"As a mom of three who works part time, I don't have a lot of free time on my hands. I have had the desire to return to college for many years but always found an excuse not to attend. When I saw that Hilbert was offering classes
completely online

, I knew that i found the college that would

fit into my lifestyle

perfectly."

Christina Zielinski

Cybersecurity Transfer Student
Thanks to eight-week online terms, online applications are accepted on a rolling basis!
The Term Starts — Don't Wait to Apply!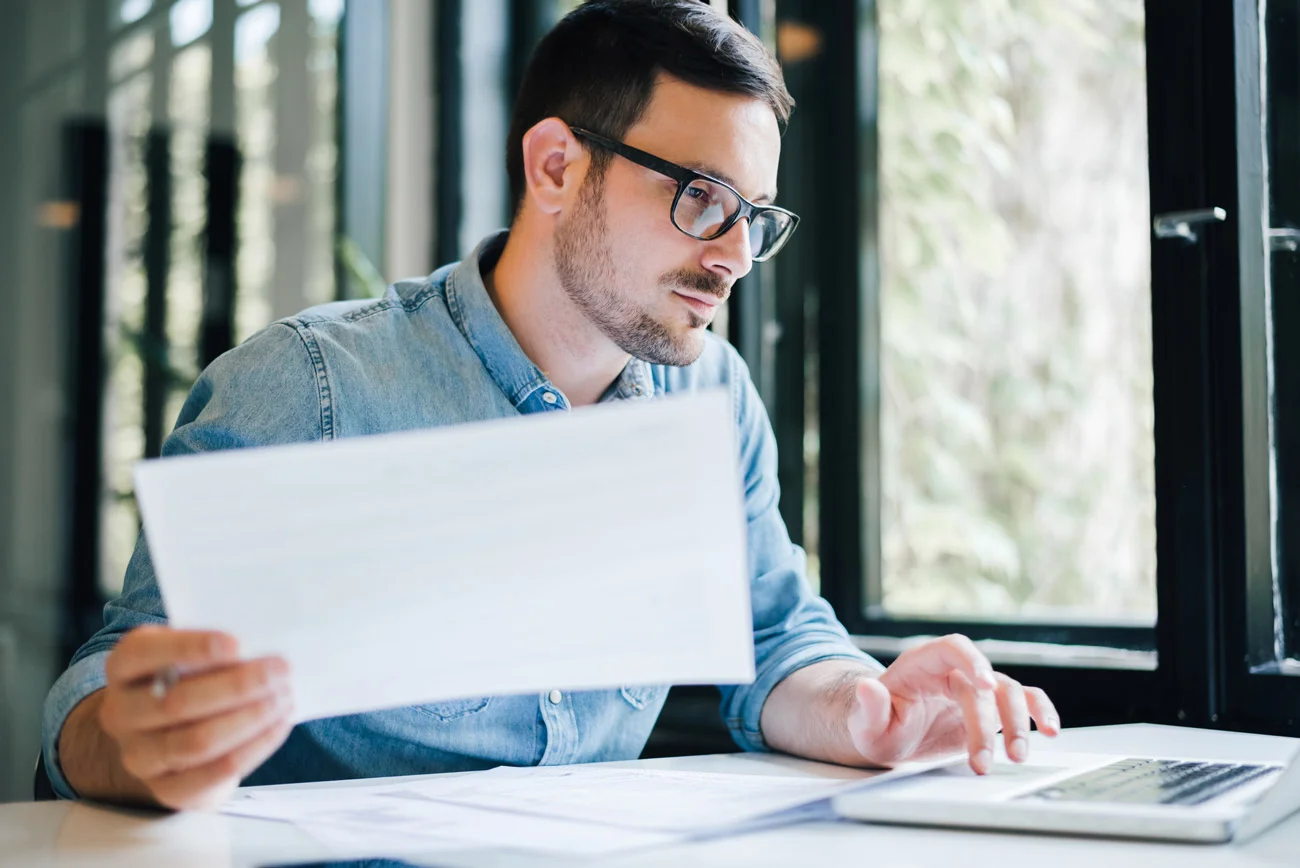 Get Your Degree While You Work
Flexible scheduling, affordable tuition and accelerated courses allow you to balance your personal and professional life while earning your degree. APPLY NOW
At Hilbert College Global, we're committed to cultivating ethical and purpose-driven graduates who discover both personal and professional fulfillment. That's why all of our students participate in an immersive service learning course, where they learn real-world strategies to lead through compassion and empathy.
APPLY NOW
The Term Starts — Don't Wait to Apply!
Top 10% in The New York Times income mobility index
Top 25% in the nation for ROI, according to a Georgetown University Center on Education study
Positive career outcomes reported by 90.5% of graduates
About Hilbert College
Hilbert College is an independent institution of higher learning that embraces its Franciscan heritage and values. Students from diverse backgrounds learn through liberal arts and professional programs to become informed citizens committed to serving and strengthening their communities.