APPLY NOW
Where Real-World Success Happens
Online Bachelor of Science in Accounting
Personalized Support
Welcoming, Inclusive Community
Affordable Tuition
Want to learn more about Hilbert College Global's programs?
Fill out the form below, and an admissions representative will reach out to you via email or phone with more information.

After you have completed the form, you will be automatically redirected to explore more information about Hilbert College Global and your chosen program.
or call +1 (716) 320-7900
By submitting this form, I am providing my digital signature agreeing that Hilbert College Global may email me or contact me regarding educational services by telephone and/or text message utilizing automated technology at the telephone number(s) provided above. I understand this consent is not a condition to attend Hilbert College Global or to purchase any other goods or services.
Thank you for your interest!
Call now to speak with one of our career success advisors.
Want to Launch Your Accounting Career? Hi. Welcome to Hilbert. ¶
Accountants are indispensable to every business. You can prepare for an in-demand career in the field with an online bachelor's degree in accounting from Hilbert College Global—where you'll develop the real-world tool kit you need as a modern accountant. From bookkeeping and auditing to financial reporting and data analysis, you'll graduate with the foundational skills to make an immediate impact in any organization. Even more, our program goes beyond a traditional accounting degree to prepare ethical financial leaders who can communicate across key areas of business.
Are you ready to earn a flexible, affordable degree that sets you up for long-term success in the ever-growing field of accounting? Then it's time for you to join us at Hilbert College Global.
What You'll Learn in the Accounting Program
Earning your online bachelor's degree in accounting from Hilbert College Global will give you the holistic skill set to make an impact beyond just credits and debits. During your time in the program, you'll take a deep dive into critical concepts such as:
Financial statement preparation
Federal financial regulations
Accounting ethics
Auditing methods
Individual and corporate tax law
Critical thinking and problem-solving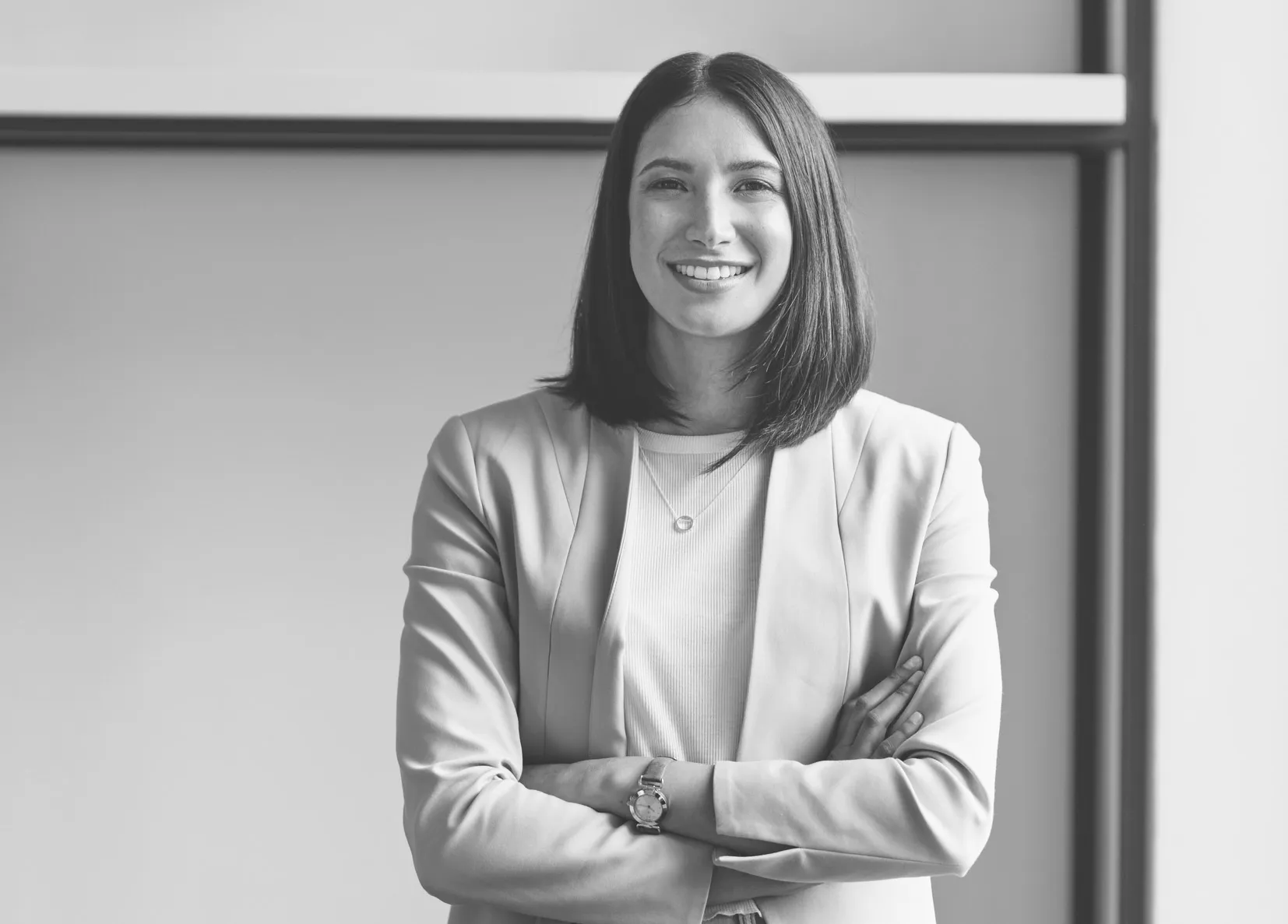 Explore In-Demand Career Options
A BS in Accounting opens the door to various well-paying career opportunities that show strong year-over-year growth. Upon earning your degree, you could qualify for roles such as:*
Financial Analyst
Median Annual Pay: $95,570
Growth Rate: 9%
Operations Research Analyst
Median Annual Pay: $82,360
Growth Rate: 23%
Budget Analyst
Median Annual Pay: $79,940
Growth Rate: 3%
Accountant/Auditor
Median Annual Pay: $77,250
Growth Rate: 6%
*Statistics from the U.S. Bureau of Labor Statistics
Thanks to eight-week online terms, online applications are accepted on a rolling basis!
The Term Starts — Don't Wait to Apply!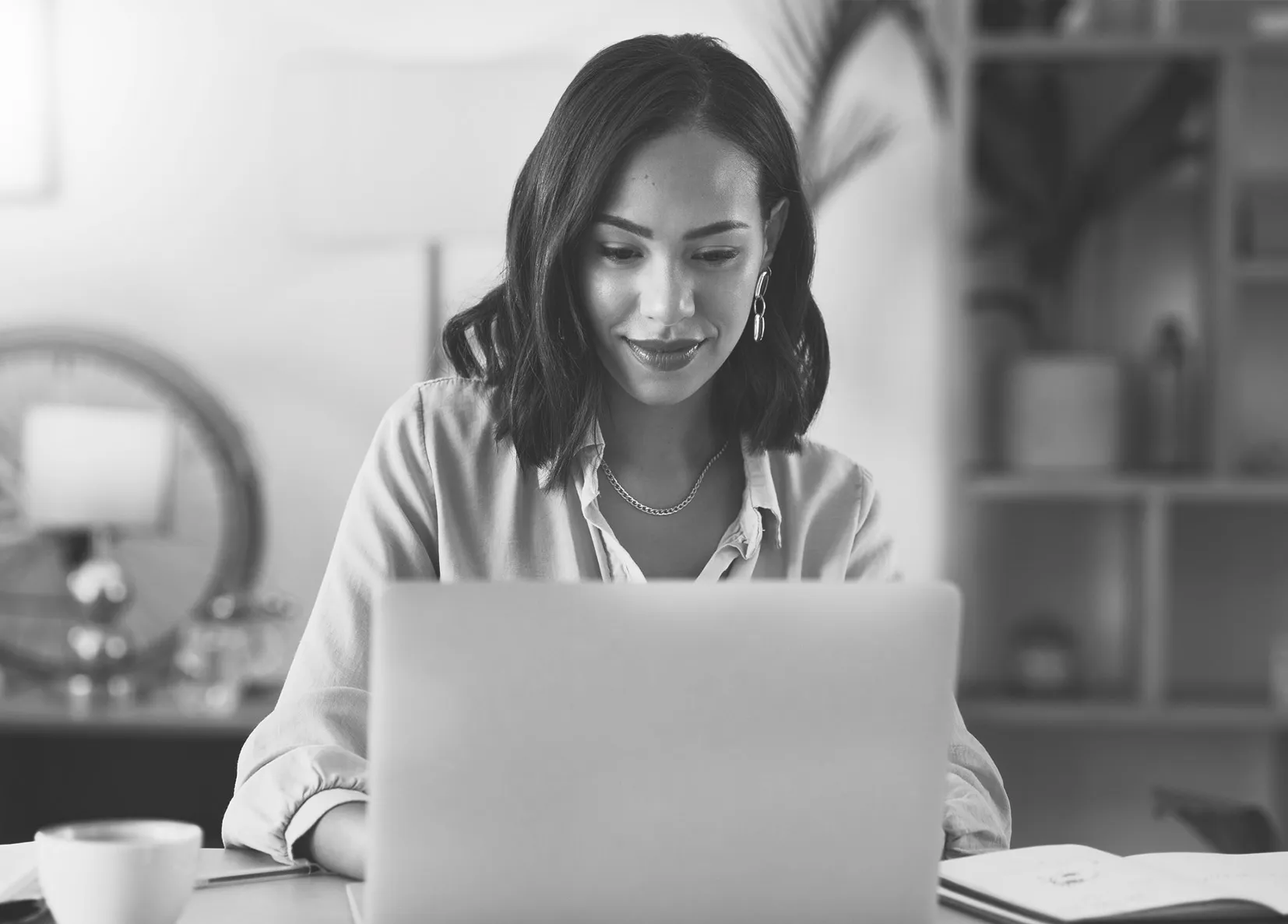 Get Your Degree While You Work
Flexible scheduling, affordable tuition and accelerated courses allow you to balance your personal and professional life while earning your degree. APPLY NOW
At At Hilbert College Global, we've designed our accounting degree to be customizable so that you can reach your unique career goals. With four major electives and two upper-level liberal arts electives, you can tailor your learning toward your particular interests. Plus, our 12:1 student-to-faculty ratio and dedicated advisors empower you to find the guidance you need to succeed.
APPLY NOW
See What Makes Hilbert College Global Different
Top 10% in The New York Times income mobility index
Top 25% in the nation for ROI, according to a Georgetown University Center on Education study
Positive career outcomes reported by 90.5% of graduates
About Hilbert College
Hilbert College is an independent institution of higher learning that embraces its Franciscan heritage and values. Students from diverse backgrounds learn through liberal arts and professional programs to become informed citizens committed to serving and strengthening their communities.