Hilbert College Global
Discover Personal and Professional Fulfillment
Find Your Space to Grow at Hilbert College Global ¶
Every university offers degrees, but at Hilbert College Global, we share a community. We're committed to raising each other up—to shared personal and professional growth that leads to meaningful change in the world.
Throughout our programs, we prioritize service, compassion and integrity in everything we do, resulting in a tight-knit community of impassioned professionals devoted to using their education and careers to make a positive impact. Our experienced, industry-savvy faculty members deliver career-focused curriculum to ensure you're equipped with the skills employers seek. Our faculty will encourage you to use your career as a vehicle for good and instill in you a commitment to improving your community.
Our intuitive online learning suite makes earning a degree more accessible than ever—you can earn a career-focused, transformative degree from wherever you like. Whether you complete your coursework on the couch, at a coffee shop or even on the road, you'll receive robust support from our distinguished faculty and gain the foundation you need to grow the future you've dreamed of.
Flexible Scheduling
Rooted in Franciscan Values
Affordable Tuition
Unparalleled Community and Faculty Support
Where Servant Leadership Happens
We create leaders at Hilbert College Global—but not your typical leaders. Our graduates learn to lead by serving others. They don't demand, "What can my team do for me?" They ask, "What can I do to help my team?"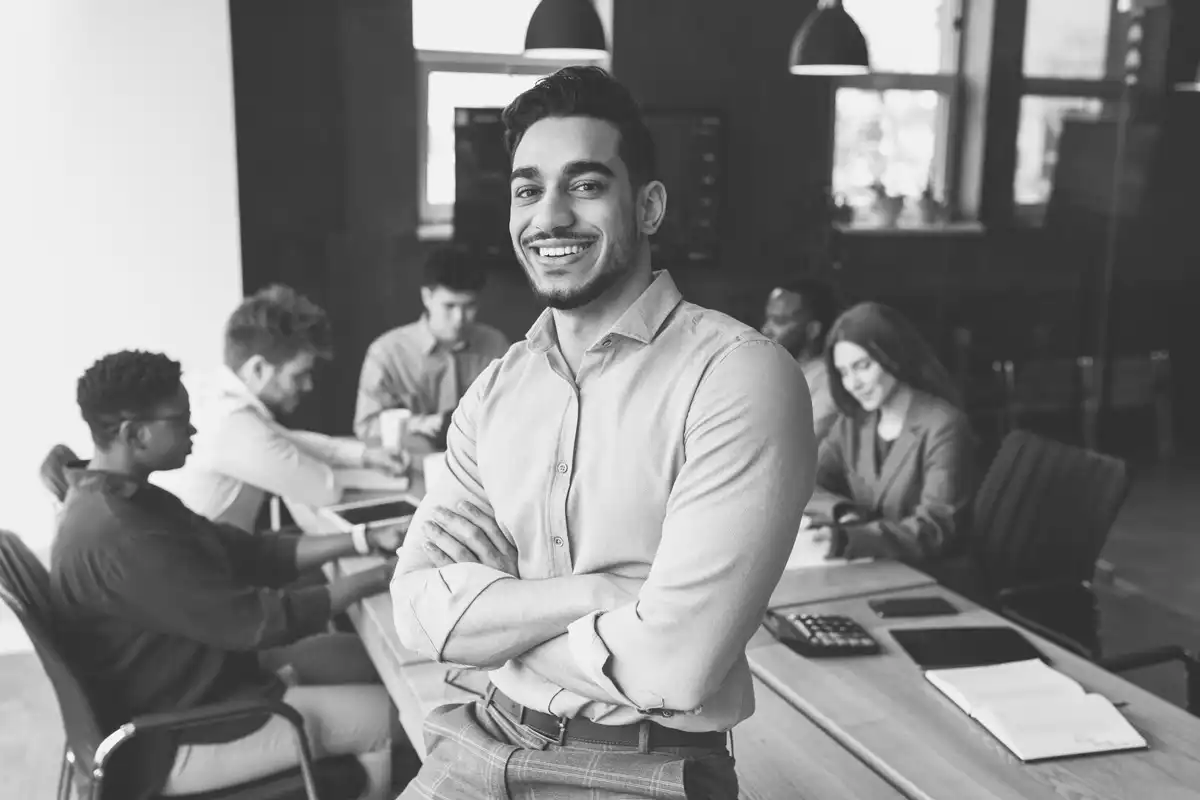 Hilbert College Global Accolades
Top 10% in The New York Times income mobility index
Top 25% in the nation for ROI, according to a Georgetown University Center on Education study
Positive career outcomes reported by 90.5% of graduates
Want to learn more about Hilbert College Global's programs?
Fill out the form below, and an admissions representative will reach out to you via email or phone with more information.
After you have completed the form, you will be automatically redirected to explore more information about Hilbert College Global and your chosen program.
or call +1 (716) 320-7900
By submitting this form, I am providing my digital signature agreeing that Hilbert College Global may email me or contact me regarding educational services by telephone and/or text message utilizing automated technology at the telephone number(s) provided above. I understand this consent is not a condition to attend Hilbert College Global or to purchase any other goods or services.
Thank you for your interest!
Call now to speak with one of our career success advisors.